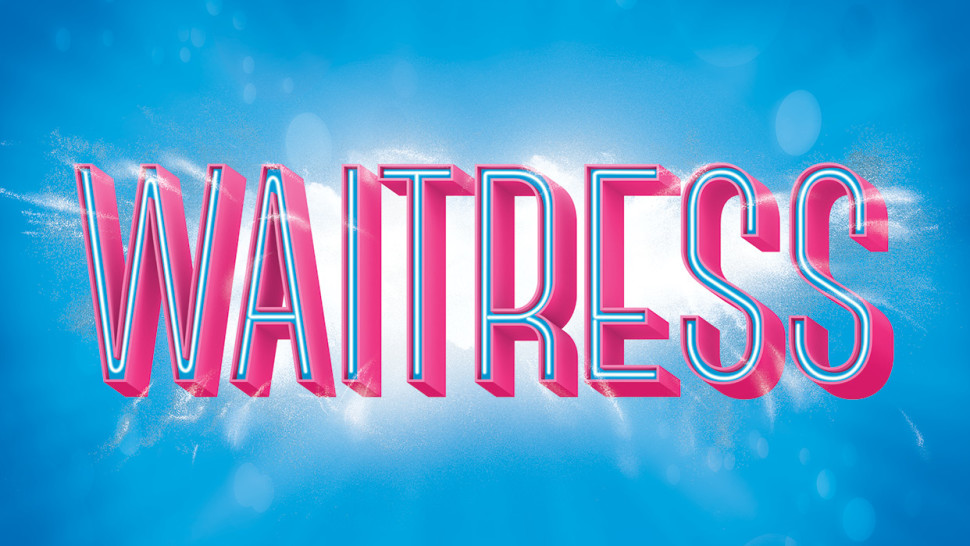 Congratulations to Dahlia "Dovie" Allen and Vivienne Simmons, who will play Lulu in Waitress at the Walton Arts Center in Fayetteville, Arkansas, next week! Get more details HERE.
Tonight, Delilah Rose Pellow (How the Grinch Stole Christmas), who will soon be joining the cast of Anastasia after appearing in the show on Broadway, will guest star on "Bull" at 10/9c on CBS!
Will Coombs (Matilda), Carly Gold (Fun Home), Nicky Torchia (A Christmas Story), Julian Emile Lerner (Les Miserables), Clementine Kline (A Christmas Story), and Caitlyn Kops (How the Grinch Stole Christmas) have been added to the lineup of the Young Voices for Change concert, set for April 8th! Find out more on BroadwayWorld.com.
Check out this clip of Hudson Loverro (Kinky Boots) performing at The Green Room 42 with his castmates from the Broadway company of School of Rock!
And here are pictures and videos from the kids of A Bronx Tale, The Lion King, The King and I, Finding Neverland, The Sound of Music, Miss Saigon, and Anastasia!