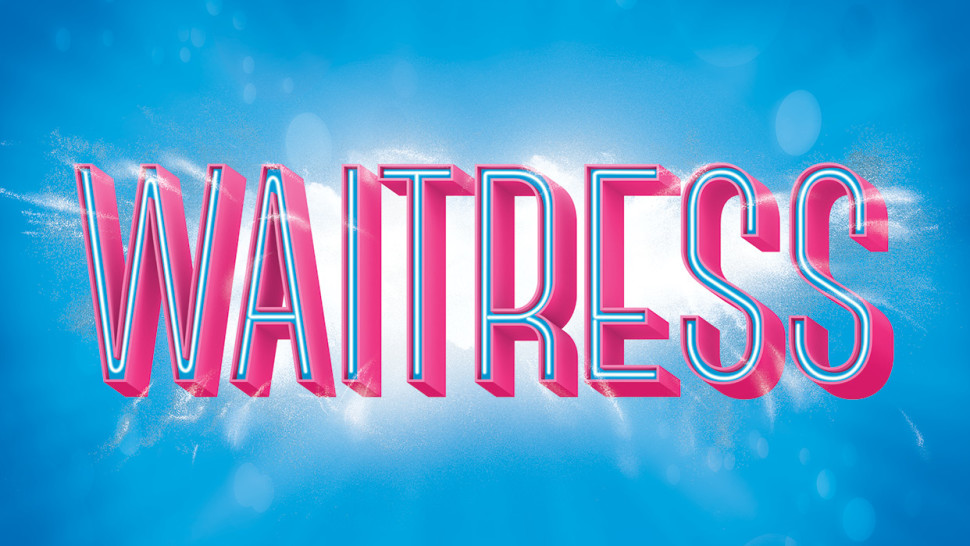 Congratulations to Bailey Dorman and Whitney Shillingford, who will play Lulu in Waitress in Jacksonville, FL!
Atlanta, GA, has announced that their 2019-2020 season will include Charlie and the Chocolate Factory, Anastasia, and Miss Saigon!
Les Miserables and Waitress will be part of the 2019-2020 season in Springfield, MO!
Lincoln, NE, will welcome White Christmas and Waitress in 2019 and 2020! Get more details on 1011Now.com.
Eamonn Hubert (School of Rock) shared with WBNG.com about what it's like to tour the country!
Ella Grace Helton (Waitress) has booked a music video!
Sienna Laura Ann Berkseth (The Sound of Music) is performing in Wait Until Dark with Avon Players in Michigan! Get tickets HERE.
And here are pictures from the kids of Miss Saigon, Waitress, The King and I, Anastasia, The Lion King, School of Rock, and The Sound of Music!