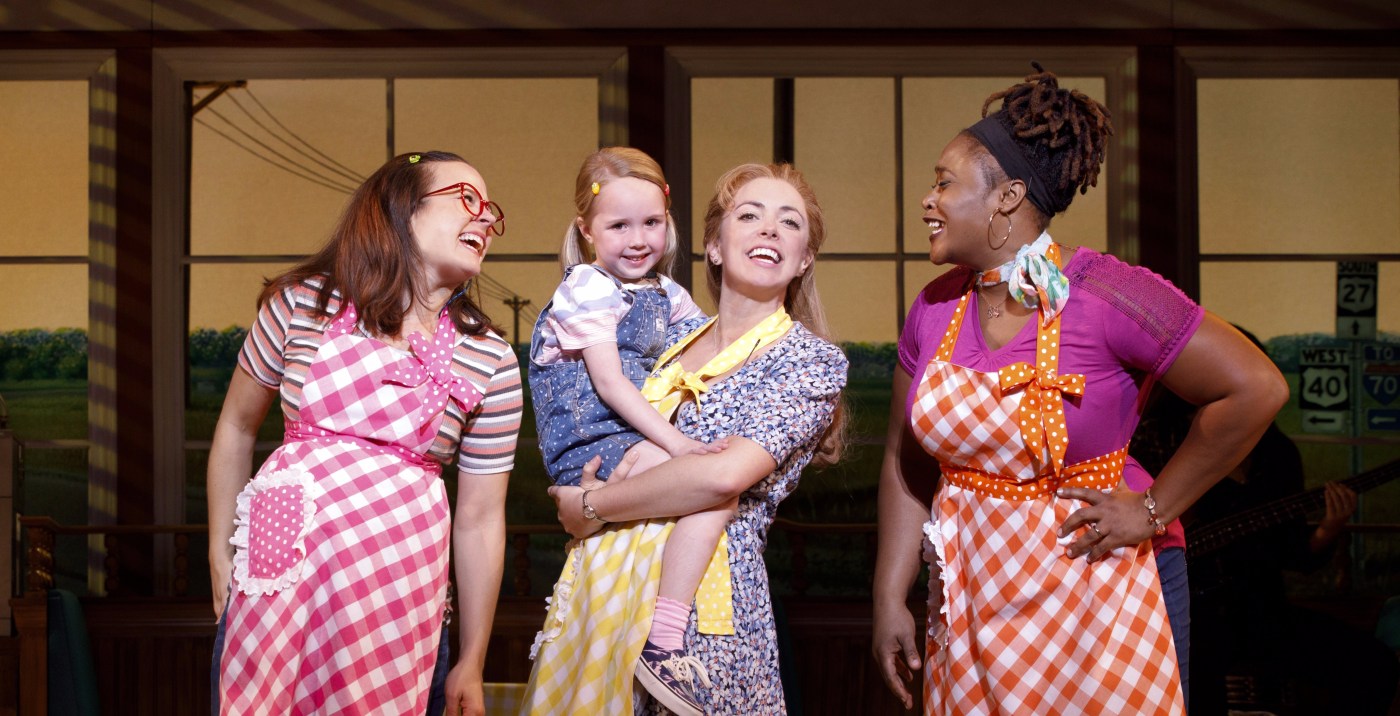 Congrats to Ainsley Christof and Camlyn Reace, who will rotate as Lulu in Waitress in Pittsburgh! Check out the announcement below!
Watch alums Tori Bates (Annie) and JJ Batteast (The Lion King, Motown) in Super Bowl commercials for Universal Studios and Tide, respectively, below!
The Straz Center in Tampa, Florida, has announced their 2018-2019 season, which includes Les Miserables, Anastasia, and A Bronx Tale! Get more info below!
Check out these pictures and videos from the kids of Les Miserables, School of Rock, On Your Feet, and Motown!