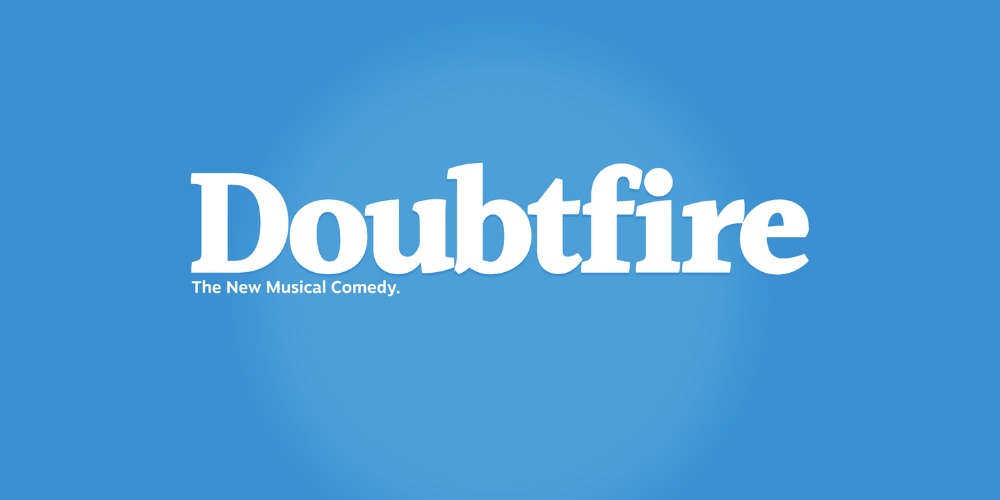 www
Cody Sawyer Braverman

CODY SAWYER BRAVERMAN (Christopher Hillard) National Tour debut! Broadway: Leopoldstadt (Young Leo). Regional: The Sound of Music (Kurt, Paper Mill Playhouse), A Walk on the Moon (Danny, George Street Playhouse). TV/Film: "Sesame Street," The Harbinger. VO: "Cocomelon" (JJ). Thanks to Bercy Talent, Zuri Agency, incredible coaches, and the best friends and family. Endlessly dreaming.

Axel Bernard Rimmele

AXEL BERNARD RIMMELE (Christopher Hillard) National Tour debut! Regional: True North: A Magical New Holiday Musical (Orlando Family Stage), The Secret Garden (Central Florida Vocal Arts), Oliver! (Theatre at St. Luke's). Love and gratitude to Mom, Dad, Anna, family & friends for their encouragement and support! Special thanks to coaches, Telsey, and Barry Kolker. For "Pop," William Ernest Nessler III.

Emerson Mae Chan

EMERSON MAE CHAN (Natalie Hillard) is honored to be making her National Tour debut. Previous credits: The Sound of Music (Gretl, Paramount Theatre), Children of Eden (Broadway in Chicago). Emmy is an avid Squishmallow collector who enjoys crafting and just being a kid! Thanks to her friends, family, Gray Talent Group & the Telsey Office!

Kennedy Alexandra Pitney

KENNEDY ALEXANDRA PITNEY (Natalie Hillard) Broadway: The Music Man (Gracie Shinn). Regional dance: The Nutcracker Spectacular. Petite Miss Starpower. Mini Dancer of the Year finalist. Grateful for Kim Pedell, CESD, Telsey & Co, creative/production teams, Ruobing Zhang, Matthew James Thomas, and Rock City Dance Center. Love to Dad, Mom, London, Emory, Grammy, Papa, Nini, JR, Jay!
Reviews
Coming soon!
Tour Schedule
Mrs. Doubtfire
| | | | |
| --- | --- | --- | --- |
| Cincinnati, OH | 12/05/23 - 12/17/23 | Aronoff Center | BUY TICKETS |
| Minneapolis, MN | 12/19/23 - 12/24/23 | Orpheum Theater | BUY TICKETS |
| St. Louis, MO | 12/26/23 - 01/07/24 | Fabulous Fox Theatre | BUY TICKETS |
| Cleveland, OH | 01/09/24 - 01/28/24 | Playhouse Square | BUY TICKETS |
| Baltimore, MD | 01/30/24 - 02/04/24 | Hippodrome Theatre | BUY TICKETS |
| Philadelphia, PA | 02/06/24 - 02/18/24 | Academy of Music | BUY TICKETS |
| Rochester, NY | 02/20/24 - 02/25/24 | Auditorium Theatre | BUY TICKETS |
| Chicago, IL | 02/27/24 - 03/10/24 | Nederlander Theater | BUY TICKETS |
| Memphis, TN | 03/12/24 - 03/17/24 | Orpheum Theatre | BUY TICKETS |
| Durham, NC | 03/19/24 - 03/24/24 | DPAC | BUY TICKETS |
| Fort Myers, FL | 03/26/24 - 03/31/24 | Barbara B. Mann Hall | BUY TICKETS |
| Tampa, FL | 04/02/24 - 04/07/24 | Straz Center | BUY TICKETS |
| Ft. Lauderdale, FL | 04/09/24 - 04/21/24 | Broward Center | BUY TICKETS |
| Orlando, FL | 04/23/24 - 04/28/24 | Dr. Phillips Center | BUY TICKETS |
| Charlotte, NC | 04/30/24 - 05/05/24 | Belk Theater | BUY TICKETS |
| Greenville, SC | 05/07/24 - 05/12/24 | Peace Center | BUY TICKETS |
| New Orleans, LA | 05/14/24 - 05/19/24 | Saenger Theater | BUY TICKETS |
| Tucson, AZ | 05/28/24 - 06/02/24 | Centennial Hall | BUY TICKETS |
| San Diego, CA | 06/04/24 - 06/09/24 | San Diego Civic Theatre | BUY TICKETS |
| Los Angeles, CA | 06/11/24 - 06/30/24 | Pantages Theater | BUY TICKETS |
| San Francisco, CA | 07/02/24 - 07/28/24 | Orpheum Theatre | BUY TICKETS |