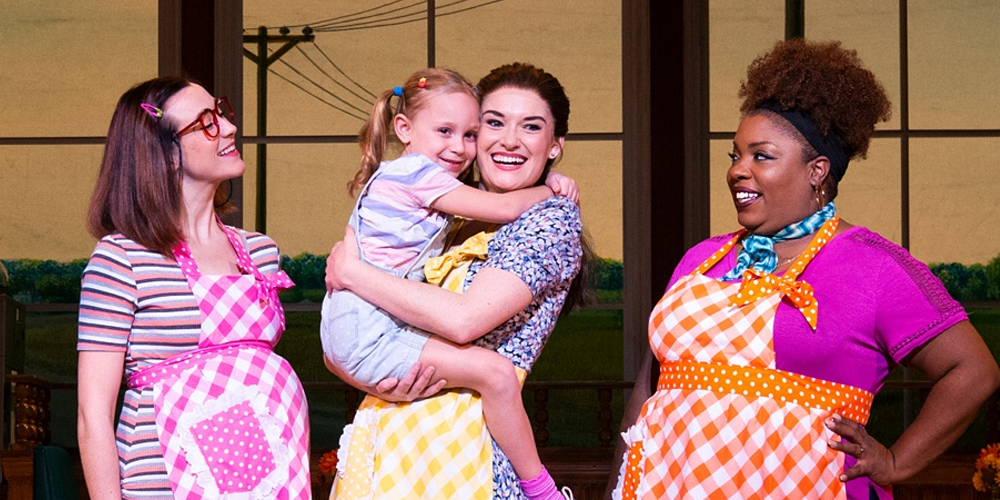 Name: Lindsay
Home: Los Angeles, CA
Role: Creator, Social Media Manager
Birthday: June 6
Twitter: @LindsayKBurton
Other Websites: Young Broadway Actor News
Like what you see? View My Portfolio
Hello there! I'm Lindsay, and I have been running Kids On Tour since I founded it in 2013 as a college freshman after founding Young Broadway Actor News in 2010. I hold two undergraduate degrees in Computer Information Systems and Theatre Arts from Azusa Pacific University. I also have a huge passion for comedy! My improv team (Hot Coals Only) and I perform together all around Los Angeles. In addition, I make new videos on my channel LindsayKBurton every Wednesday where my videos include characters, sketches, vlogs, musical comedy, and everything in-between. In my downtime, I love watching TV and sleeping and hanging out with my dogs, Charlie and Lucy.
Name: Audrey
Home: New York City
Role: Web Assistant
Birthday: March 16
Instagram: @AudreyGLang
Twitter: @AudreyGLang
YouTube: Audrey Lang
Hi! I'm Audrey and I'm a recent graduate of Ithaca College, where I majored in theatre studies and minored in web programming. I started coding in my sophomore year of high school at Bronx Science, and joined Young Broadway Actor News and Kids on Tour a year later. As a playwright, I've had plays performed nationally and internationally, including You Have To Promise in the 2020 Pride Plays festival. Find out more about me and see more examples of my coding on my personal website, www.AudreyGLang.com, as well as www.YouHaveToPromise.com and www.NutritionAssociatesLLC.com.
Name: Lizzie
Role: Graphic Designer
Birthday: November 19
Instagram: @lmmathias & @ringofkeys
Twitter: @lizziekinz45
Hometown: Grand Rapids, MI
Hi! My name is Lizzie, I am 14 years old, and in 8th grade. I am so excited to be a part of the YBAN/KOT team! I enjoy both fangirling over theatre and doing theatre. I love Lin-Manuel Miranda and my favorite shows are Hamilton, Fun Home, and In the Heights!
Name: Emily
Home: New York City
Role: Content Writer
Birthday: March 19
Instagram: @cellogirl2001
Hi! I'm Emily and I will be a freshman at Muhlenberg College in the fall! I love musical theatre and want to pursue it as a career when I am older! In addition, I love to read, bake, and sing.