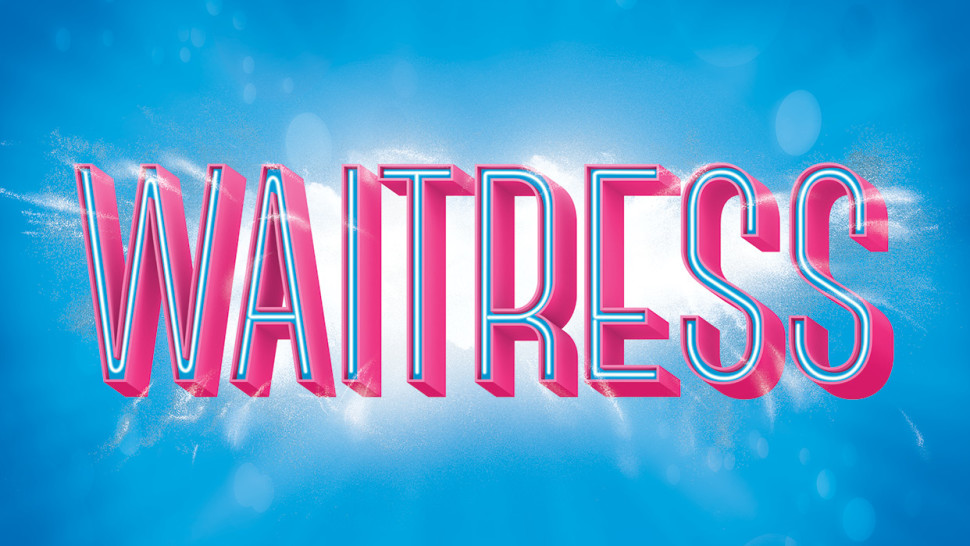 We hope everyone celebrating Easter and Passover had a great holiday weekend!
Waitress is getting a Broadway.com vlog! New episodes begin April 6th! Get more details on Broadway.com.
Catherine Bradley (A Christmas Story) recently shot a commercial for Clean Skin Club!
The cast of On Your Feet hosted a special fundraiser concert for BC/EFA at Uptown Underground in Chicago tonight!
And here are pictures and videos from the kids of Les Miserables, On Your Feet, The Lion King, The King and I, School of Rock, Love Never Dies, and Finding Neverland!