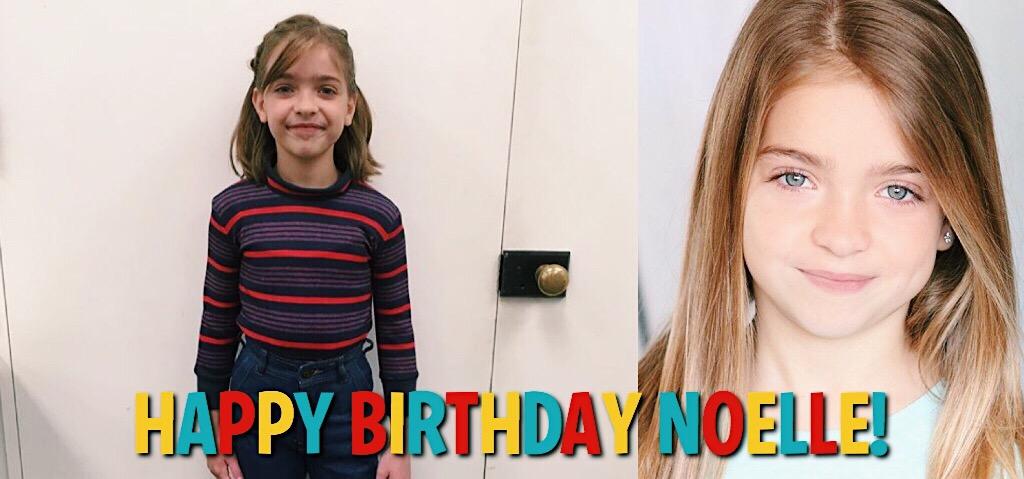 Happy Birthday to Noelle Hogan (Fun Home)! We hope you had a great day!
Carter Sindelar has rejoined the cast of The Sound of Music as Friedrich!
Congrats to alum Julian Silva (The Lion King), who guest starred on "Speechless" last night! Check out a picture on set below!
Break a leg to those who auditioned for Waitress in Des Moines!
Alum Alessandra Baldacchino (Fun Home) has joined the reading of Mary & Max! Get more info at BroadwayWorld.com!
Sutton Hamm and Tenley Thompson (Waitress) are featured in featured in Perform Ink! Check out the article at KC.Perform.Ink!
Check out these pictures and videos from the kids of The Sound of Music, School of Rock, How the Grinch Stole Christmas, The King and I, and Finding Neverland!