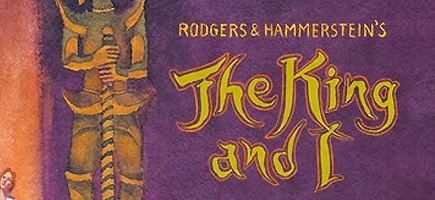 Congrats to Sydney Chan, Keira Belle Young, and Spencer D. Jones, who made their debuts in The King and I last night!
And congrats to Kayla Amistad (The King and I), who made her Uncle Thomas debut at last night's performance of The King and I!
Congrats to alum Erich Schuett (The Sound of Music), who has booked a radio commercial!
"Stranger Things" season 2, with alum Gaten Matarazzo (Les Miserables), is out now on Netflix!
Watch Waitress Columbus kids Isabella Bullock and Beatrix Pellerite chat with Broadway in Columbus below!
And check out these pictures from the kids of The King and I, School of Rock, Finding Neverland, Les Miserables, Motown, The Sound of Music, Elf, and Love Never Dies!