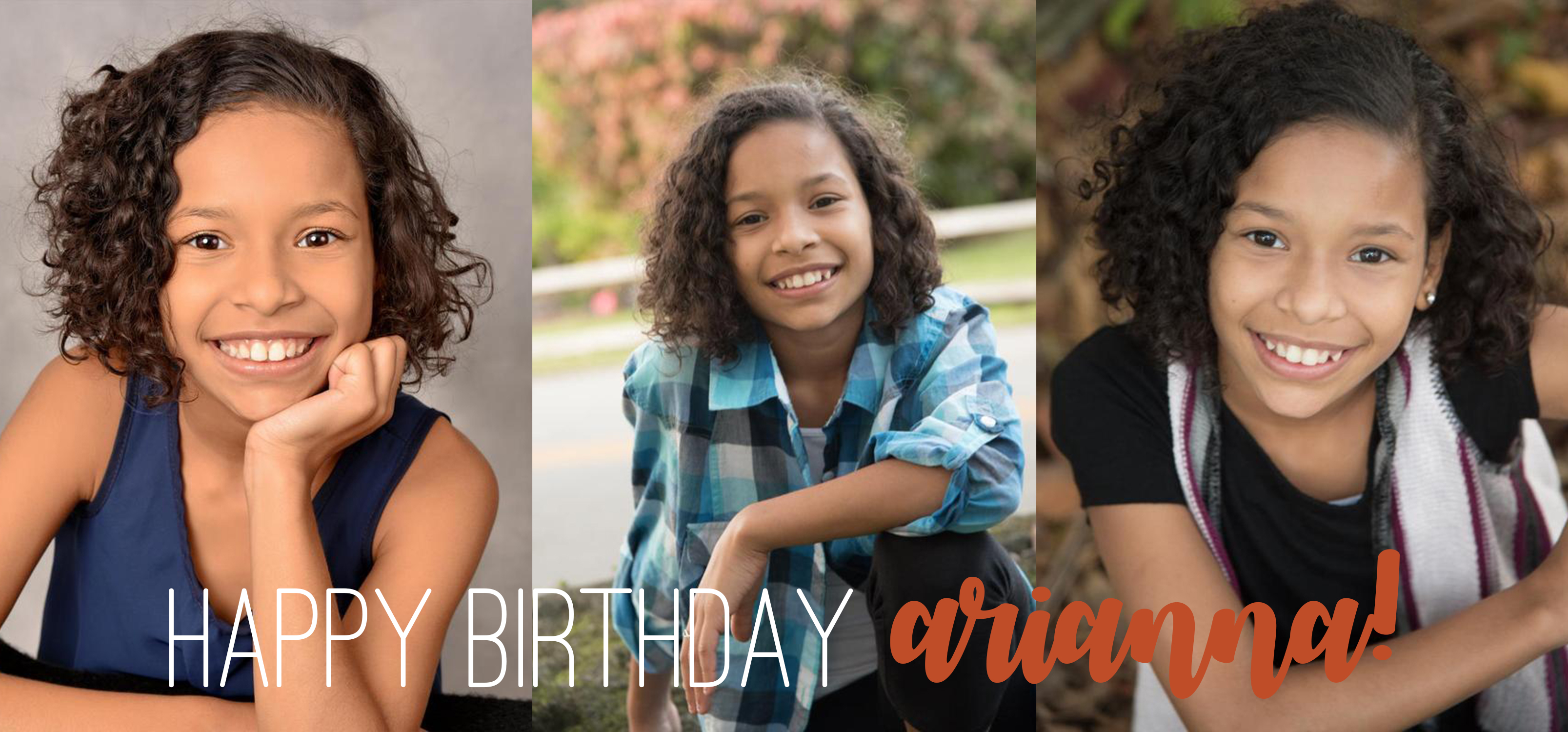 Happy Birthday to Arianna Pereira (School of Rock) and Cate Elefante (Les Miserables)! We hope you both had great days!
School of Rock is holding Equity Principal auditions for its Broadway and tour productions! Get more info at Playbill.com!
And check out these pictures from the kids of Charlie and the Chocolate Factory, School of Rock, Miss Saigon, On Your Feet, Finding Neverland, Love Never Dies, Les Miserables, and Anastasia!