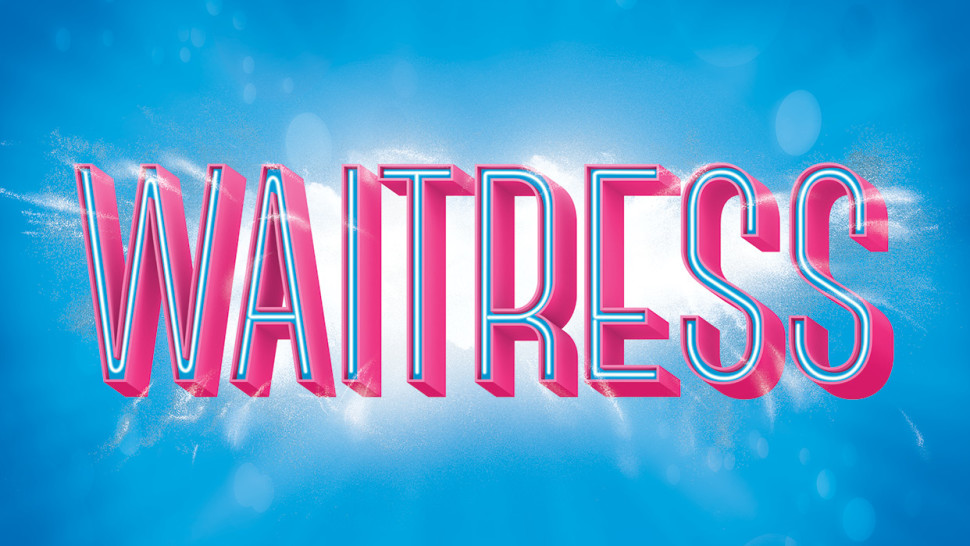 Happy Birthday to our staff member Emily! We hope you had a great day!
Waitress is holding auditions for Lulu in Washington, D.C.! Get more details on TheNationalDC.org.
The 2018-2019 season of touring shows in Costa Mesa, CA, will include Waitress, Charlie and the Chocolate Factory, and Fiddler on the Roof! Check out the full list of shows on BroadwayWorld.com.
Blumenthal Performing Arts in Charlotte, NC, has included A Bronx Tale, Miss Saigon, A Christmas Story, and Falsettos in their 2018-2019 season! Get more information:
Get to know Simonne Stern (Waitress Boston) in a spotlight on Beverly.WickedLocal.com!
Eli Tokash (Finding Neverland, A Christmas Story, Mary Poppins) has filmed more episodes of "Jon Glaser Loves Gear" on TruTv! More details coming soon. (Photo Credit: Eli Tokash.)
And here are pictures and videos from the kids of The King and I, The Bodyguard, School of Rock, The Lion King, The Sound of Music, and Les Miserables!