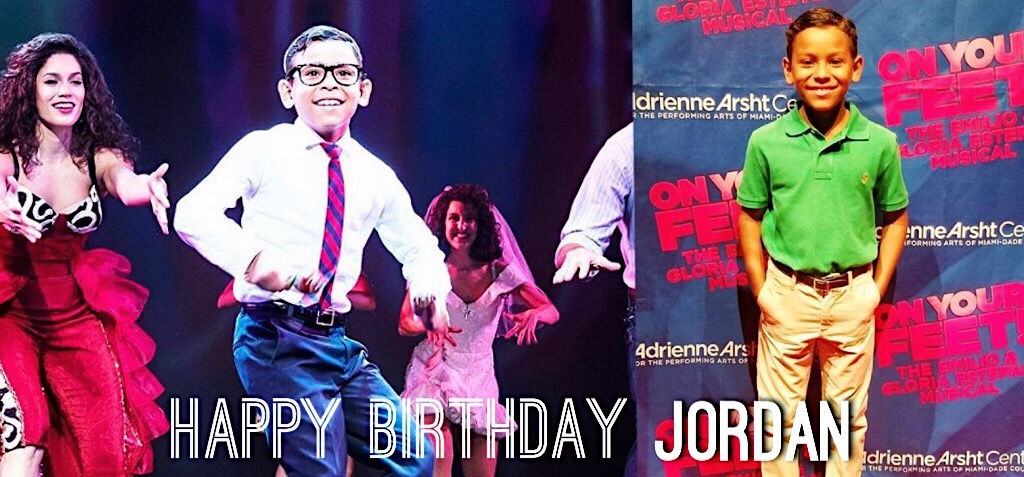 Happy Birthday to Jordan Vergara (On Your Feet)! We hope you had a great day!
Happy Trails to Zoe Glick and Julia DiPiazza (Les Miserables)! We can't wait to see what you both do next!
Check out these pictures and videos from the kids of The Lion King, Finding Neverland, The King and I, The Sound of Music, School of Rock, Love Never Dies, Les Miserables, and On Your Feet!