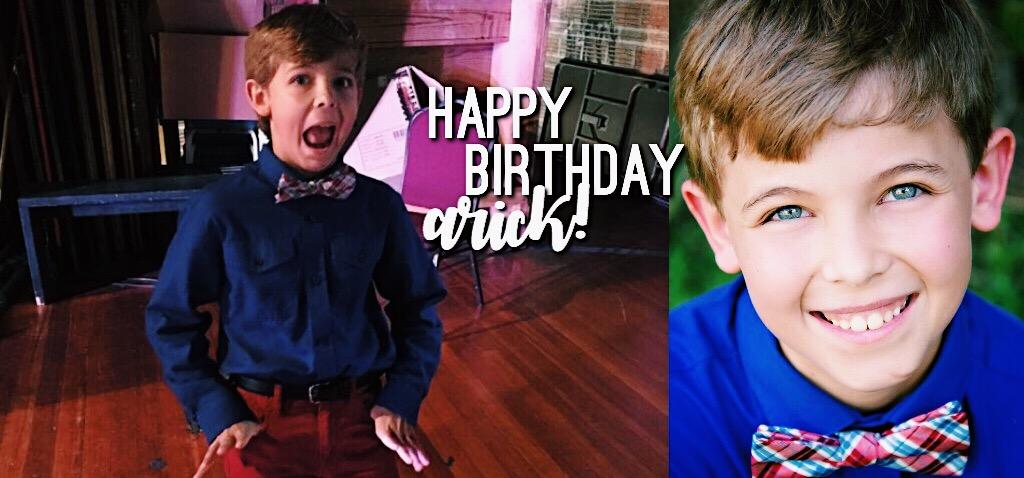 Happy Birthday to Arick Brooks and Katie Grgecic (The Sound of Music)! We hope you both had a great day!
Happy Trails to The King and I kids Amaya Braganza, Adriana Braganza, and Rylie Sickles! We can't wait to see what you all do next!
Get to know Cleveland Waitress kids Harper Schmid and Meredith Wakefield in the video below!
And check out these pictures from the kids of School of Rock, The King and I, Les Miserables, and The Sound of Music!