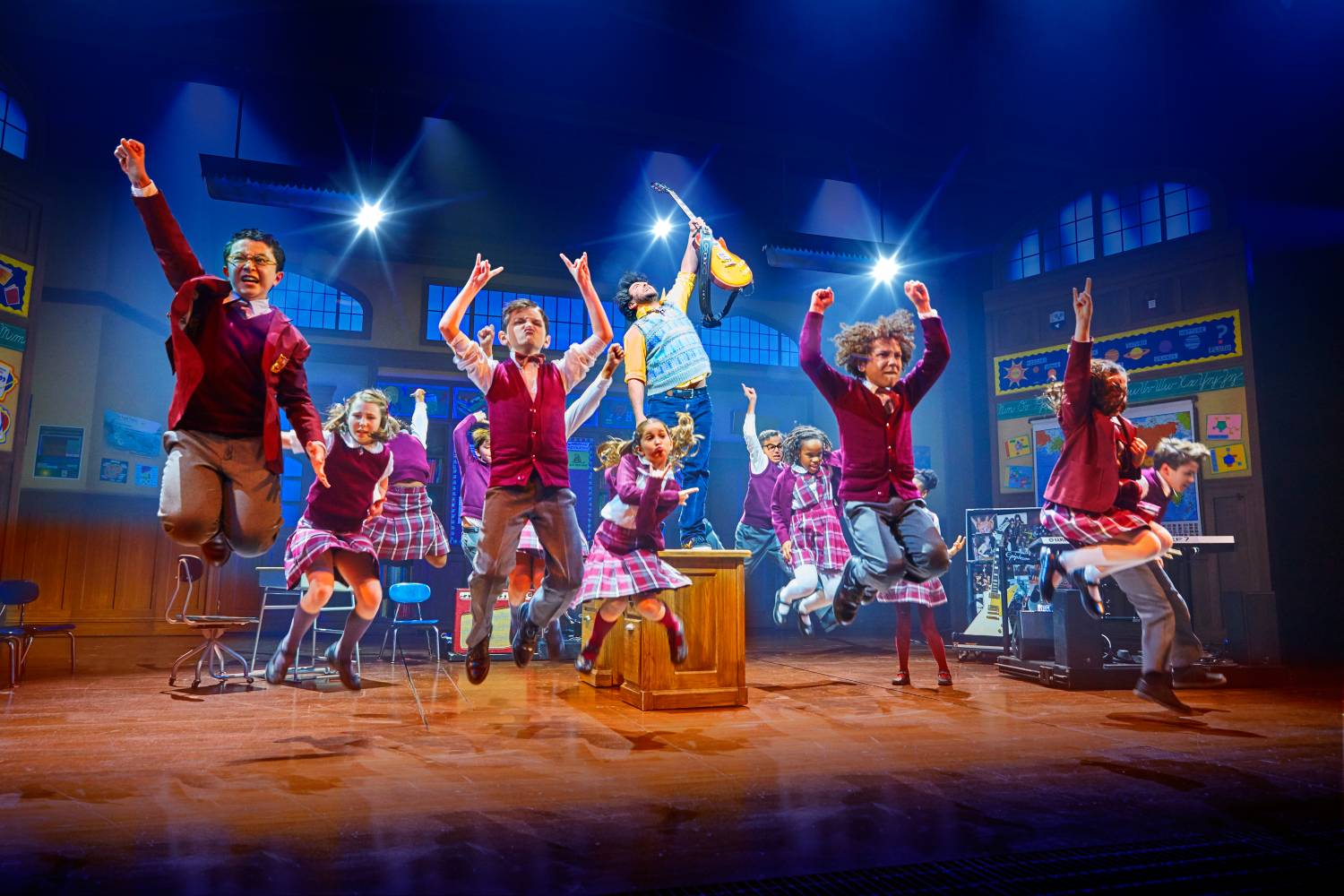 Clint Black's Looking For Christmas will launch a national tour next holiday season! Get more info at BroadwayWorld.com!
The national tour of School of Rock is holding open auditions tomorrow in New York City for the roles of Tomika and band members! Get more info HERE!
Check out a photoshoot the cast of Anastasia did with Playbill HERE!
And check out these pictures and video from the kids of How the Grinch Stole Christmas, The King and I, White Christmas, Les Miserables, The Sound of Music, Finding Neverland, Anastasia, and Elf!