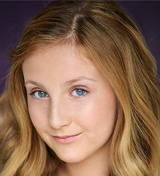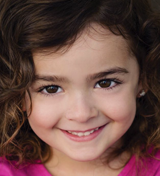 Vivi Howard (Les Miserables) has temporarily rejoined the Les Miserables tour!
KOT's Lindsay went back to see Haven Je as Tam in Miss Saigon at the Hollywood Pantages Theatre last night!
Alum Kyla Carter (The Sound of Music, White Christmas) will play the title role in Annie at Patchoque Theatre in New York!
What the Constitution Means to Me will play the Broadway Playhouse in Chicago in spring 2020! Get more info HERE!
Watch alum Ella Grace Helton (Waitress Orlando) in a video for American Family Insurance with Derek Jeter below!
And check out these pictures from the kids of Les Miserables, Anastasia, The Lion King, and Miss Saigon!