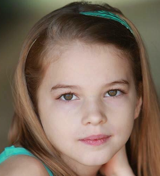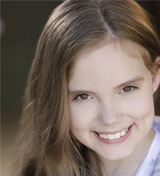 KOT's Lindsay is back for more Miss Saigon tonight at the Pantages Theater to see Fin Moulding as Tam!
Alum Danielle Guilbot (The Sound of Music, How the Grinch Stole Christmas) is performing in Annie with TexARTS at the Tam & James Morris Theatre in Lakeway, Texas, now through August 4th! Get more info HERE!
Alum Kylie Standley (A Christmas Story) has been cast in Billy Elliot in the Bay Area with Woodminster Summer Musicals! The show plays August 2nd through 11th, so get tickets HERE!
And check out these pictures from the kids of Miss Saigon, Les Miserables, The Lion King, and Anastasia!