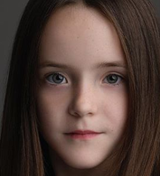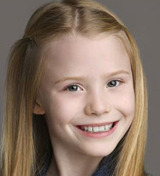 Today, alumni Alexandra Bradley (The Sound of Music) and Aubin Bradley (Les Miserables) went live on (YOUNG)'s Instagram account (@youngbroadwayseries)! Make sure to go check it out.
We have more updates regarding tour dates in light of COVID-19:
Anastasia has been rescheduled in Salt Lake City and postponed in Omaha.
Charlie and the Chocolate Factory has been rescheduled in St. Louis and Norfolk.
Les Miserables has been rescheduled in El Paso and San Jose.
Waitress has been rescheduled in Toledo, Owensboro, Huntington, Fort Wayne, South Bend, Rockford, Davenport, Reno, San Luis Obispo, Colorado Springs, Philadelphia, New Haven, and Birmingham.
What the Constitution Means to Me has been rescheduled in Charlotte and Boston.
Please see your point-of-purchase for more details!
And check out these pictures and video from the kids of Frozen and Les Miserables!