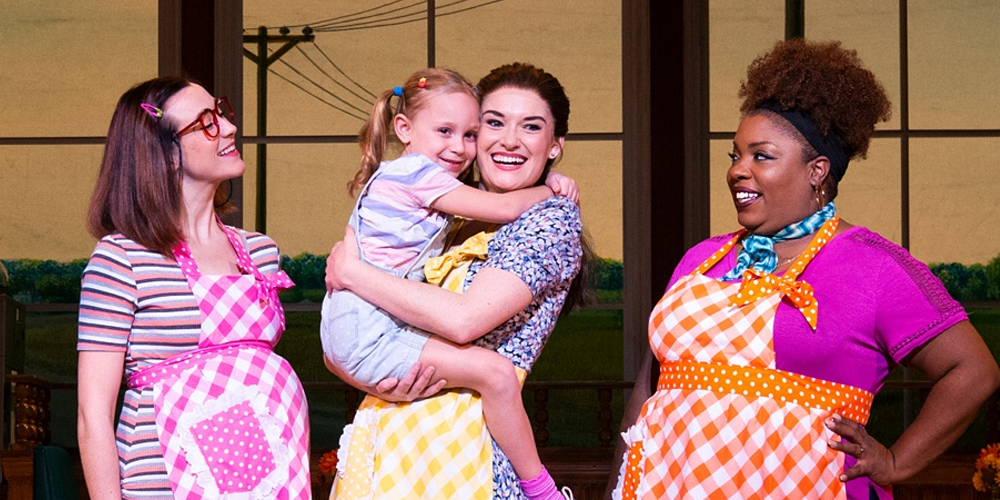 Faye Lucy Kindred and Sloane VanDolah (Waitress Tulsa) stopped by 2 Works For You ahead of their Lulu debuts! Watch the interview below!
Alum Nicole Scimeca (How the Grinch Stole Christmas) did a photo shoot with American Girl this week!
And check out these pictures and videos from the kids of The Sound of Music, Miss Saigon, Finding Neverland, School of Rock, On Your Feet, and A Bronx Tale!