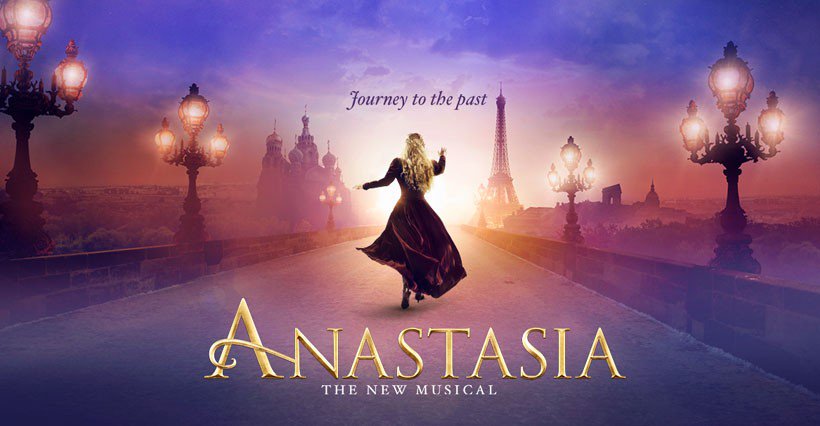 Anastasia will tour North America, starting in Schenectady in October! Get more tour info at BroadwayWorld.com!
Congrats to Delainey Silvestro (Waitress Orlando), who made her debut as Lulu!
Alum Meliki Hurd (Matilda) will appear in the premiere season of "The Last OG" on TBS! More details coming soon!
Watch alum Samantha Blaire Cutler (Billy Elliot) appearing in a sketch for "Late Night with Seth Meyers" below!
Watch Quinn Titcomb and Autumn Sanchez (Waitress Ft. Lauderdale) speak with Local 10 News about their role as Lulu below!
The State Theatre New Jersey 2018-19 Broadway Series season in New Brunswick, New Jersey, has been announced, and includes The King and I and Finding Neverland! Get more info at STNJ.org!
The 2018-2019 Walton Arts Center season in Fayetteville, Arkansas, has been announced, and includes School of Rock and Waitress! Get more info below!
Check out these pictures and videos from the kids of Les Miserables, School of Rock, The King and I, The Lion King, Waitress, and On Your Feet!