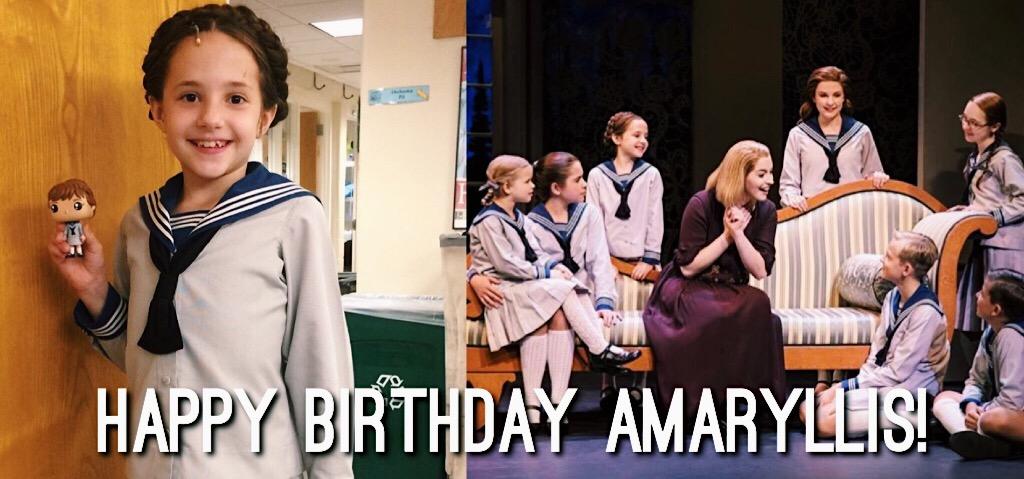 Happy Birthday to Amaryllis C. Miller (The Sound of Music)! We hope you had a great day!
Charlie and the Chocolate Factory will launch a national tour in September 2018! Get more info at BroadwayWorld.com!
Waitress is looking for Lulus for their run in Cincinnati! Get more info at BroadwayInCincinnati.Wordpress.com!
Watch Gianna Harris (School of Rock) and alum Charlie Jones (Beauty and the Beast) in a clip from "Sesame Street" below!
And check out these pictures from the kids of White Christmas, School of Rock, The Lion King, The King and I, Elf, Fun Home, and Love Never Dies!