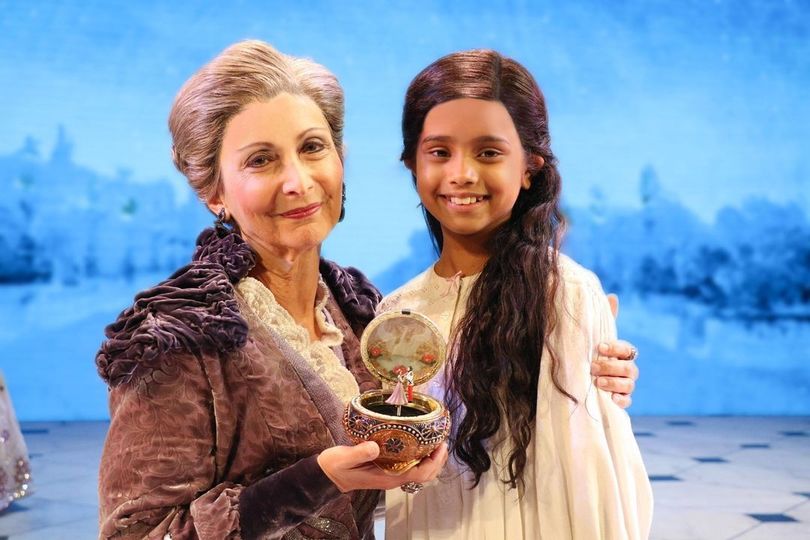 Happy Trails to Leela Chopra, who played her final performance of Anastasia yesterday! We can't wait to see what's next for you, Leela.
Check out this peek at "A Small Light," with Ashley Brooke (The Sound of Music)! The series is set to stream on Disney+ this spring.
Look for Riley Madison Fuller (Waitress) in a commercial for Swanson Broth!
And here are pictures and videos from the kids of Tina, Frozen, The Lion King, Les Miserables, and Annie!