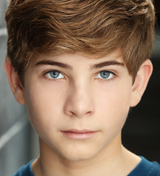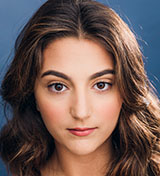 Noah Baird (A Christmas Story) has been cast in the next season of "The Mighty Ducks: Game Changers"! Find out more on Deadline.com.
Analise Scarpaci (Matilda) will perform in "10 Years of New Writers" at 54 Below this Sunday, July 3rd! Get in-person tickets HERE and livestream tickets HERE.
And here are pictures from the kids of The Lion King and Frozen!