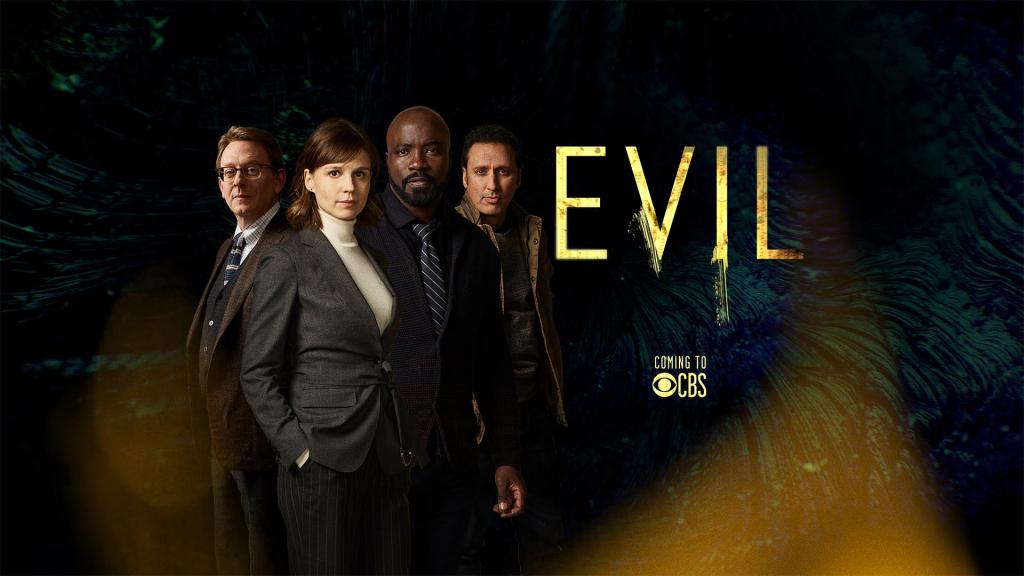 The season premiere of "Evil," with alum Dalya Knapp (Les Miserables), has arrived on Paramount+!
Happy Trails to William Daly, who completed his run with Winnie the Pooh this weekend as they played their final performance in Chicago. We can't wait to see what you do next!
Congrats to Alexandrya Salazar, who made her official Anastasia debut over the weekend!
Catch the season premiere of "Young Dylan," with alum Celina Smith (The Lion King), which airs on Juneteenth at 7/6c on Nickelodeon!
Alum Armand Munoz (A Christmas Story) has been cast in the upcoming movie "Gift of Fear"!
Anastasia will play Eau Claire, WI, during the 2022-2023 season! Learn more HERE.
Addison Au (Anastasia) appears in a new spot for Zum Here's a clip.
And check out these pictures and videos from the kids of Anastasia, Charlie and the Chocolate Factory, The Lion King, and Frozen!