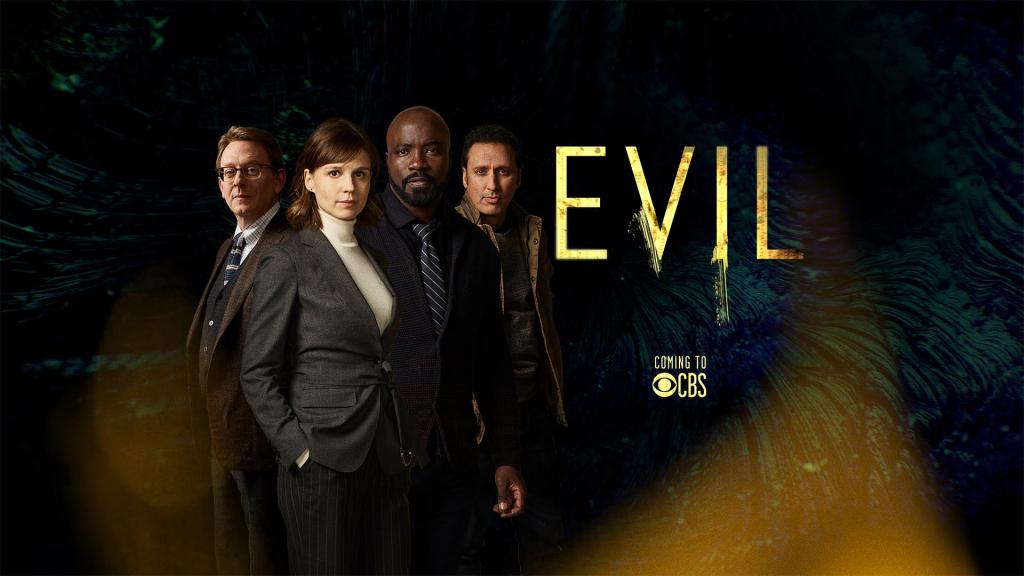 Season 3 of "Evil," with alum Dalya Knapp (Les Miserables) will arrive on Paramount+ on June 12th! Here's the trailer.
Alum Gabrielle Carrubba (Annie) will appear at this year's BroadwayCon!
Tour alum Eli Tokash (A Christmas Story, Mary Poppins, Finding Neverland) and special guest Gabe Escobar make their Tony predictions in this week's episode of "Take A Bow"! Check it out HERE.
And check out these pictures from the kids of Anastasia, Frozen, and The Lion King!