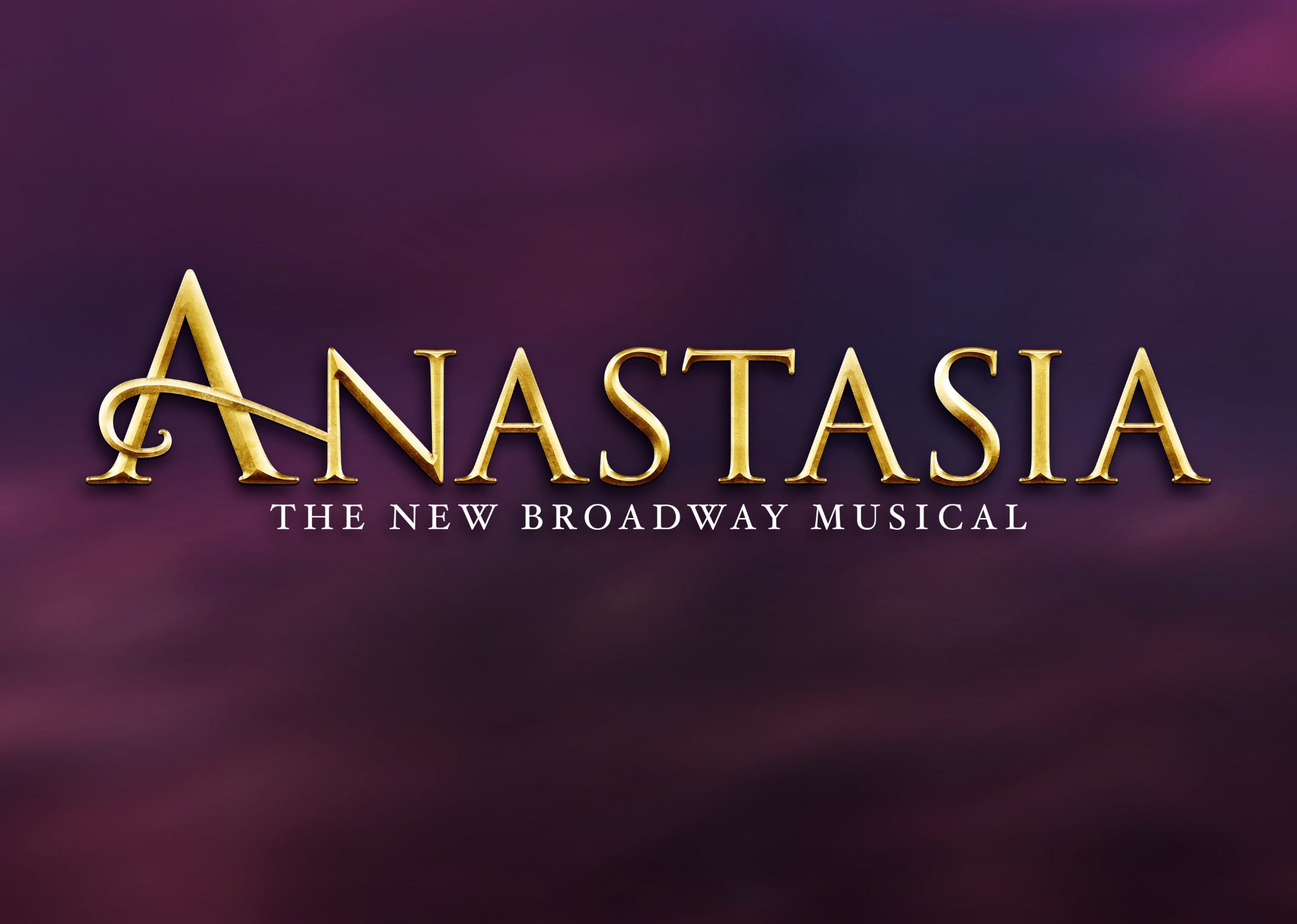 Addison Au officially joins Anastasia this week! Break a leg, Addison!
If you're in Northern California, you can see Eva Carreon (Waitress) in On Your Feet at Woodminster Theater this summer! Get tickets and more information HERE.
Natalia Artigas (Frozen) and Audrey Bennett (The Sound of Music) have been added to the lineup for "When I Grow Up" at 54 Below, happening on September 5th! Get tickets HERE.
Check out Camille de la Cruz (School of Rock) in Kidz Bop's newest music video for "We Don't Talk About Bruno"!
Here's the newest episode of "The Early Night Show," hosted by Joshua Turchin (A Christmas Story) and featuring special guests Zoe Glick (The Sound of Music, Les Miserables) and Emily Zimmerman!
And here are pictures and videos from the kids of Waitress, Frozen, The Lion King, Charlie and the Chocolate Factory, and Anastasia!