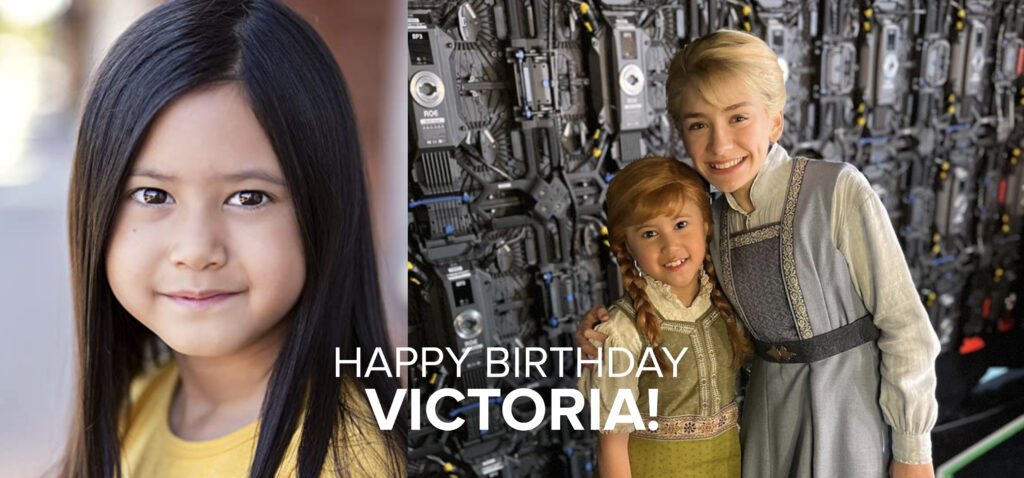 Happy Belated Birthday to Victoria Hope Chan (Frozen), who celebrated her birthday two days ago! We hope you had a great day.
Congrats to Jordan D. Pendleton, who will soon join The Lion King on tour!
Alum Ethan Cutillo's (The Sound of Music) band Burn the Jukebox has released a new single called "Caves"! Listen below.
"Take A Bow" is hosting a live podcast/cabaret at Green Room 42 on April 18th! Guests are TBA. Get tickets HERE.
The Lion King and Annie will arrive in Tucson during the 2022-2023 season! Learn more HERE.
Arwen Monzon-Sanders (Frozen) is featured in Jambalaya News! Check out the article HERE.
The Critics Choice Awards aired tonight on The CW! The nominees featured alumni from Les Miserables, Billy Elliot, and more!
And check out these pictures and videos from the kids of Anastasia, The Lion King, Frozen, and South Pacific!