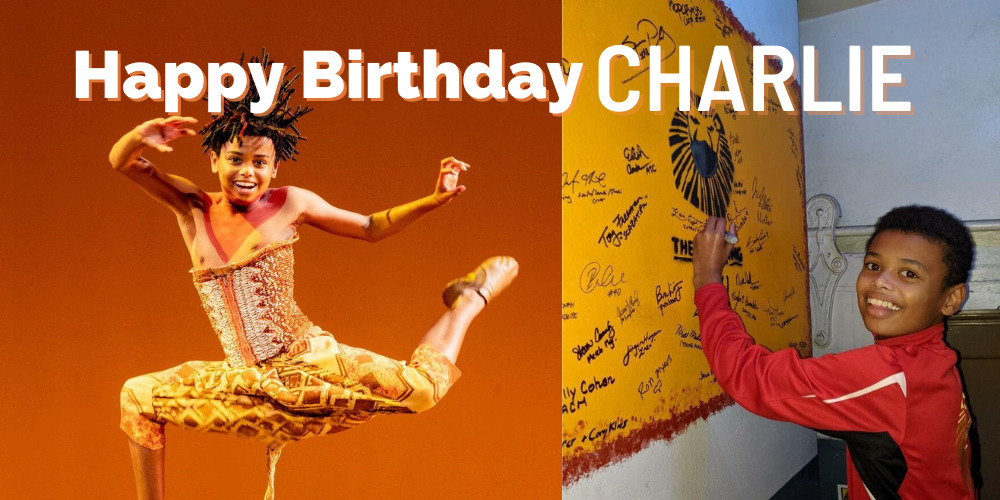 Happy birthday to Charlie Kahler (The Lion King)! We hope you had a great day, Charlie!
Season 2 of "Karma's World," with Camille de la Cruz (School of Rock), is now streaming on Netflix!
Annabel Cole (Les Miserables) has booked a commercial for RedDrop! More details to follow.
Eli Tokash (Finding Neverland, A Christmas Story, Mary Poppins) interviews Kevin Chamberlin on this week's episode of "Take A Bow"! Listen now on the Broadway Podcast Network.
And here are pictures and videos from the kids of The Lion King, Charlie and the Chocolate Factory, Anastasia, and Frozen!