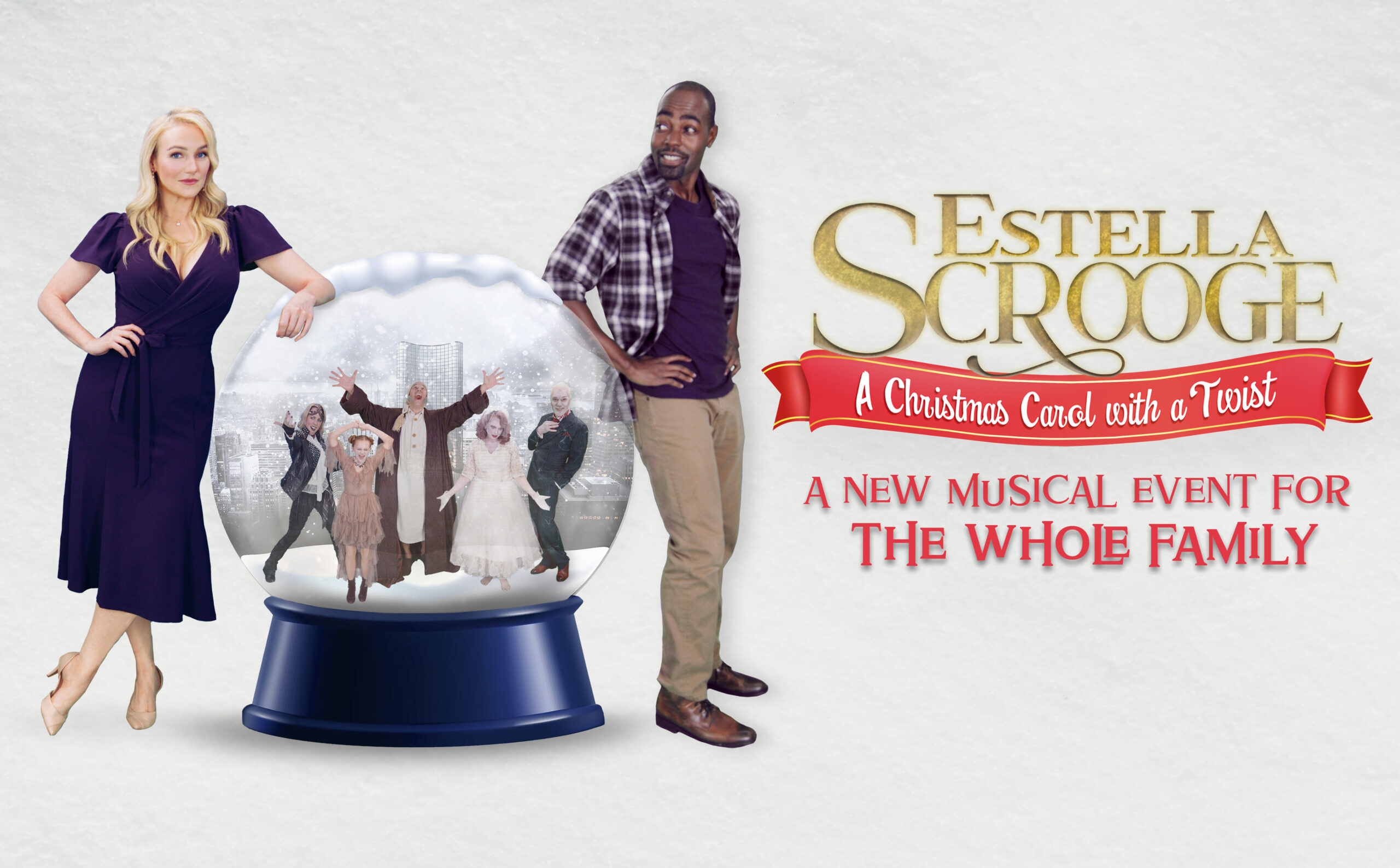 Tickets for Estella Scrooge, with tour alum Joziyah Jean-Felix (The Lion King), are now on sale! You can purchase a rental or digital copy, available on December 1st, HERE.
Check out an interview Arwen Monzon-Sanders (Frozen) did for Será un Gran Día below!
Tomorrow, listen to another episode of alum Kyla Carter's (White Christmas, The Sound of Music) "Kyla's Korner" during The Mark White Show at 11am EST!
And check out a picture from Brody Bett (Charlie and the Chocolate Factory) below!