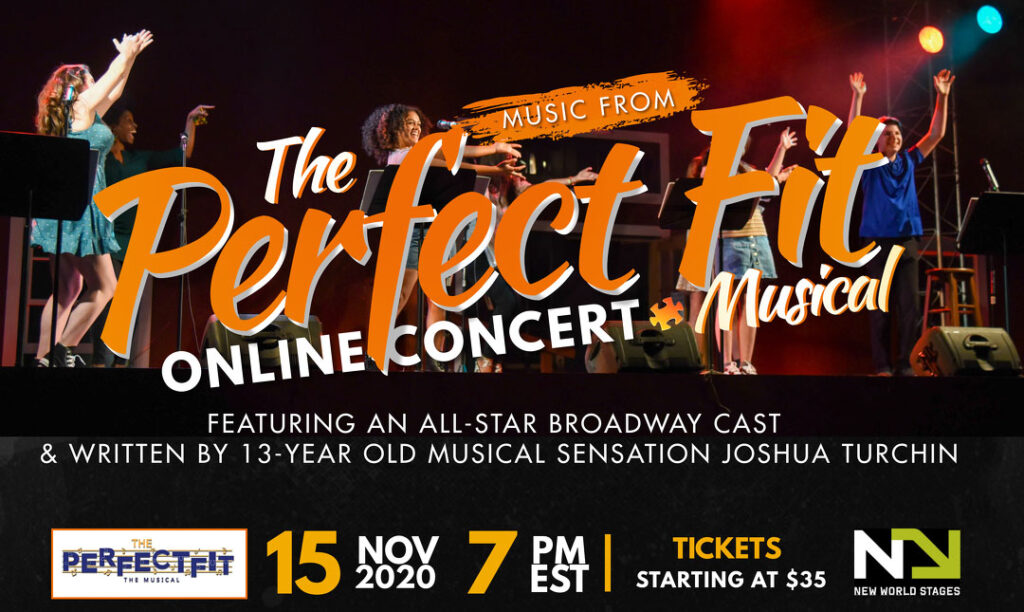 Make sure to get your tickets for the livestreamed concert presentation of The Perfect Fit at 7pm tomorrow, written by alum Joshua Turchin (A Christmas Story)! Purchase tickets HERE.
Watch alum Madalen Mills (How the Grinch Stole Christmas) stop by "The Real" to chat about "Jingle Jangle" below!
And check out a picture and a video from tour kids Brody Bett (Charlie and the Chocolate Factory) and Arwen Monzon-Sanders (Frozen)!