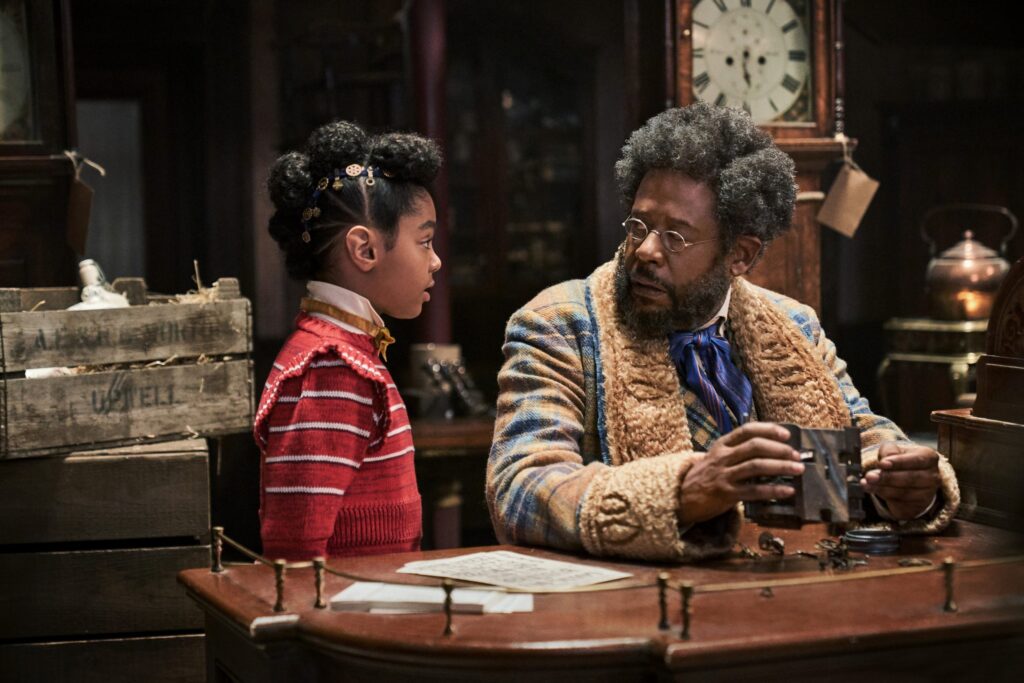 Today, "Jingle Jangle," the new Netflix holiday film with alum Madalen Mills (How the Grinch Stole Christmas), is now available to stream!
The upcoming national tour of South Pacific has announced tour stops in West Palm Beach and Midland! The show has also postponed its dates in Sarasota and Thousand Oaks. Take a look at the updated tour schedule HERE.
See if you can spot alum Tori Feinstein (Matilda) in this sketch (filmed in 2016 for Late Night with Seth Meyers), which aired during a recent episode of The Amber Ruffin Show! (Warning: mature content)
And make sure to tune in for a new episode of "Kyla's Korner," hosted by tour alum Kyla Carter (White Christmas, The Sound of Music), tomorrow during The Mark White Show at 11am EST!