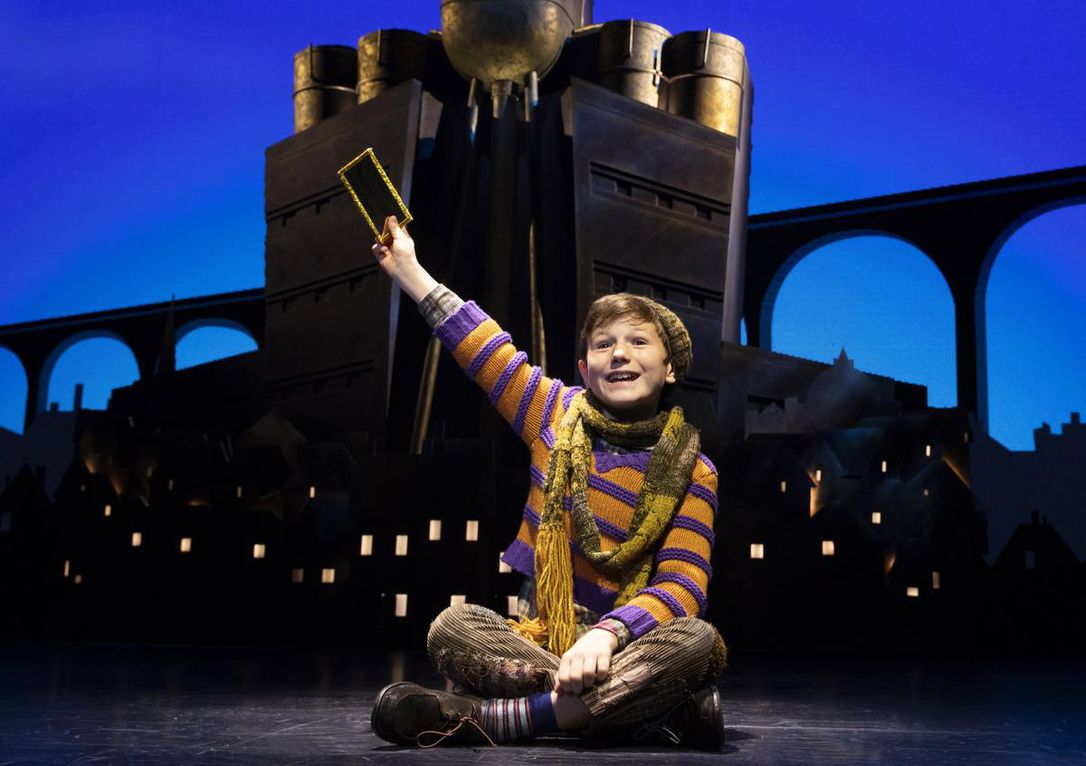 Charlie and the Chocolate Factory has been postponed in Lincoln, Nebraska. The tour has also been officially rescheduled in Milwaukee, Wisconsin, Boise, Idaho, and Rochester, New York. Check out its page for the current tour schedule!
Kids from Frozen, A Christmas Story, and more will take part in an online benefit concert to benefit Glut 1 Deficiency Syndrome on November 22nd at 7pm ET! More details to come.
Watch the full "Voices to End Hunger" livestream below!
Listen to the latest episode of "Kyla's Korner," hosted by Kyla Carter (White Christmas, The Sound of Music), below!
And check out a picture from Alyssa Kim (Frozen)!