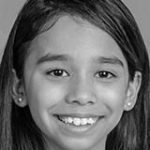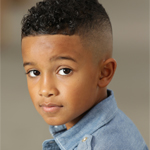 Listen for the voice of Arwen Monzon-Sanders (Frozen) in this video for "Canticos"!
Emily Jewel Hoder (Les Miserables) is featured on Unicorn Jazz's "The Thing I Do" challenge! Watch it below.
NCredible Crazy Kids, with alum Cameron J. Wright (Motown), has released a new single called "Drip"! Listen to the song HERE.
Watch alum Emma Berardelli (White Christmas) perform "Home" during the recent Lexi & Leorah's cabaret below!
And watch Tyler Patrick Hennessy (Harry Potter and the Cursed Child) sing "A Million Dreams" from The Greatest Showman below!