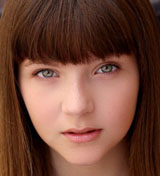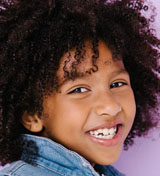 Alum Alexa Lasanta (The Sound of Music) will take part in a virtual reading of the new play My Mother, My Sister, and Me as part of the International Yi Love Yiddishfest! Get tickets HERE.
"Love Is Powerful", a brand new children's book based on Mariama Diop's (Once on this Island) experience during the Women's March in 2017, is now available for purchase HERE!
And check out a video from Arwen Monzon-Sanders (Frozen) below!