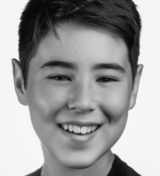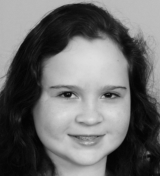 Tour alumni Dylan Jacob Loraw (Finding Neverland), Patrick Scott McDermott (Les Miserables), and Isabella Rose Sky (School of Rock) are competing for Grand Idol, beginning Sept 13th at 8pm EST! Be sure to tune in on Grand Theatre's Facebook page and vote!
Tomorrow, alum Kyla Carter (White Christmas, The Sound of Music) is sharing another episode of "Kyla's Korner" during The Mark White Show at 8am PST/11am EDT! Make sure to tune in.
Alum Gaten Matarazzo (Les Miserables) performed a monologue written by a high school student as a part of Manhattan Theatre Club's Student Monologue Challenge! Check it out below.
And check out a video from Arwen Monzon-Sanders (Frozen) below!