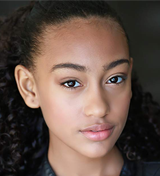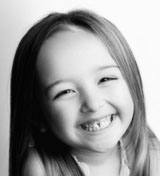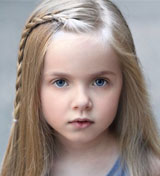 Tomorrow, alum Lexi Underwood (The Lion King) will take part in "The Retreat," to benefit World Central Kitchen, at 4pm PST/7pm EST! Register HERE.
Today, alum Sophia VanDette (Waitress) went live on (YOUNG)'s Instagram account (@youngbroadwayseries)! Make sure to check it out.
Alum Cate Elefante (Les Miserables) appears in a promotional video for Fox's "Prodigal Son," which you can watch below!
Here are more tour date updates in light of COVID-19:
Anastasia has postponed performances in Seattle and Portland.
The Chicago engagement of Frozen has been postponed to play November 18, 2021 – January 23, 2022.
Please see your point-of-purchase for more details.
And check out these pictures and videos from the kids of Les Miserables, The Lion King, and Frozen!