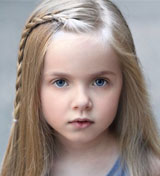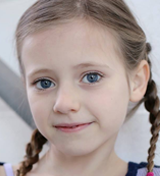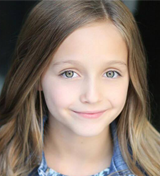 Alum Cate Elefante (Les Miserables) voices Wala the Koala on "The Cool School Show," now playing on YouTube!
Alum Austyn Johnson (Matilda) is filming a guest star spot on a TV series this week!
Congrats to alum Audrey Bennett (The Sound of Music), who filmed more episodes of "Sesame Street"! Check out pictures from set below.
The Washington Pavillion 2020-2021 season in Sioux Falls, South Dakota, has been announced, and includes Anastasia and Charlie and the Chocolate Factory! Get more info about the season HERE!
And check out these pictures from the kids of Finding Neverland, Waitress, Frozen, and Charlie and the Chocolate Factory!