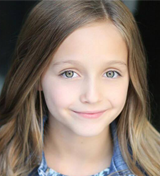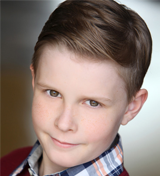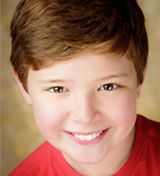 Alum Austyn Johnson (Matilda) has joined the lineup for "Songs for St. Jude" at the Rockwell in Los Angeles! Get more info about the event, which is taking place this Saturday, below.
Tonight, alum Harrison Leahy (Beauty and the Beast) will appear on ABC's "The Goldbergs"! Watch a peek below.
Alum Jay Hendrix (A Christmas Story) will play Little Boy in Ragtime at the Broward Center for the Performing Arts in Fort Lauderdale, opening in March!
"Miss Virginia," a new movie with alum Niles Fitch (The Lion King), is now streaming on Netflix and airing tonight at 10pm on BET! Watch his interview with KTLA to discuss the movie below.
Les Miserables will return to Los Angeles, this time as a part of the Ahmanson Theatre's 2020-2021 season! Get more info and tickets HERE!
And check out these pictures from the kids of What the Constitution Means to Me, Charlie and the Chocolate Factory, and Waitress!