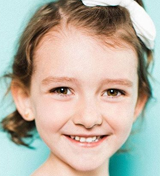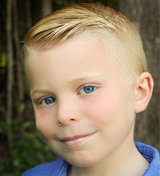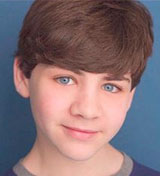 Congratulations to alum Eadie Murphy (Waitress), who reprised the role of Lulu in the national tour last night in Kitchener, Ontario, Canada!
Alumni Parker Dzuba (Les Miserables) and Hayden Bercy (The King and I, A Christmas Story) will perform as a part of "Youth from the Broadway Community" on January 12th at the Triad Theater! Get more info below.
More episodes of "Family Reunion," with alum Cameron J. Wright (Motown), will arrive on Netflix on January 20th! Watch the trailer below.
We just found a video of Natalie Adele Schroeder (Harry Potter and the Cursed Child) performing "Everlasting" at BroadwayCon 2019's Star-To-Be competition! Watch her performance below.
And check out these pictures from the kids of Charlie and the Chocolate Factory, Les Miserables, Frozen, and A Bronx Tale!