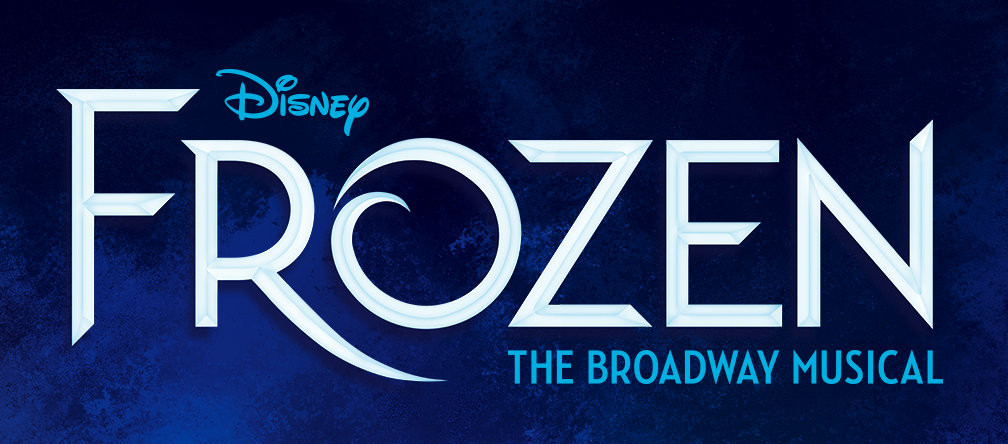 The cast of Frozen will perform during this year's Rose Parade! Get more info about the event HERE!
The San Francisco cast of Harry Potter and the Cursed Child filmed a holiday message, along with other casts around the world! Check it out in the video below.
And check out these pictures from the kids of Finding NeverlandWhite Christmas, Frozen, The Lion King, Once On This Island, and Anastasia!