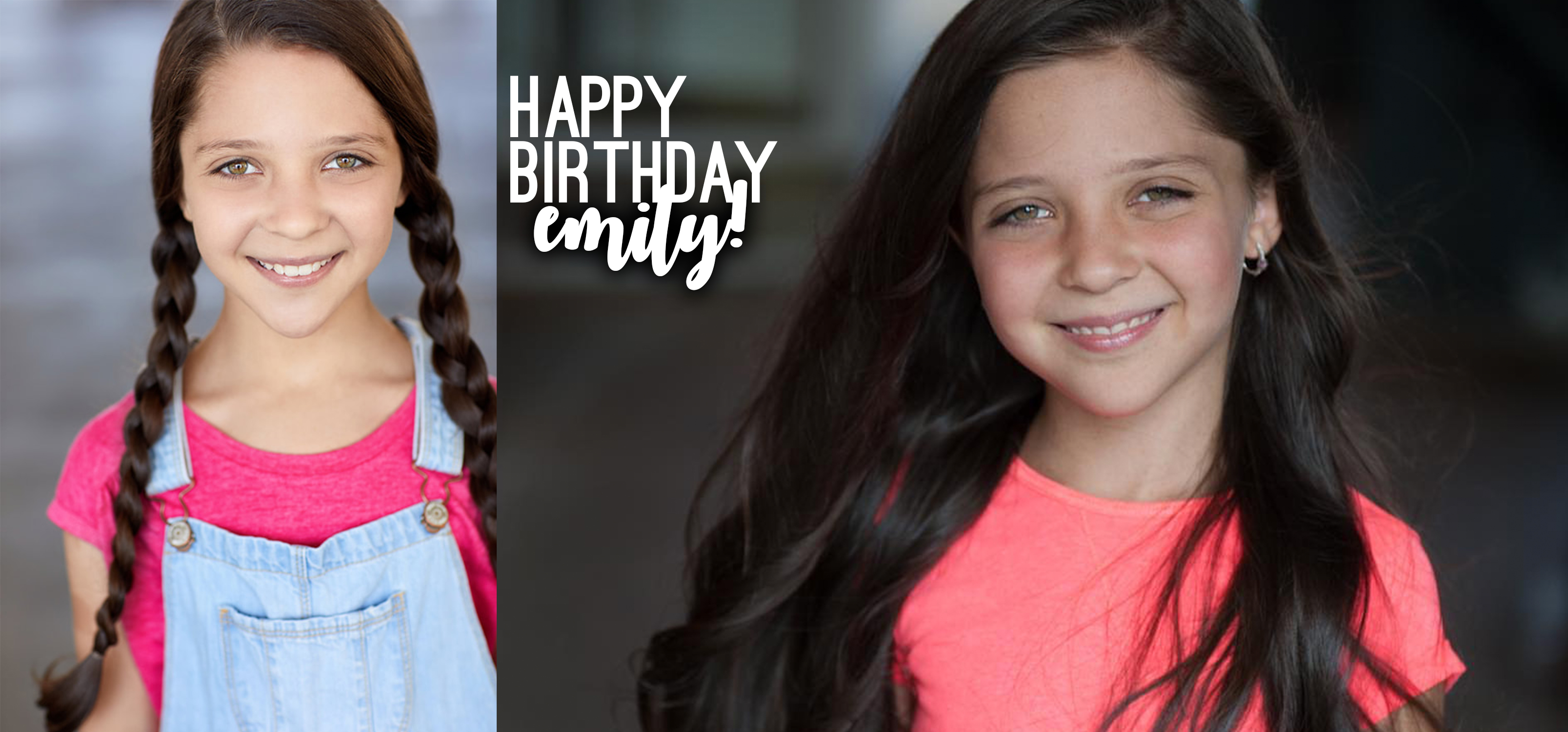 Happy Belated Birthday to Emily Strugatsky (The Sound of Music)! We hope you had a great day!
Auditions for Lulu in Waitress in Tulsa are being rescheduled for a different date! Get more info about auditions HERE!
Alum Riley Madison Fuller (Waitress Atlanta) will take part in a concert version of Waitress at Baker Dude Cakes in Atlanta tomorrow at 7pm!
Congratulations to Penelope Garcia and Norah Morley, who will play Lulu in Waitress in St. Louis! Watch the announcement video and the girls on Show Me St. Louis below!
The cast of School of Rock is doing a benefit concert for BC/EFA on March 11th in Cleveland! Get tickets HERE!
Alum Christian Dell'Edera (A Christmas Story) will play Grandpa Gellman in PPAS's Caroline, or Change in New York City on March 13th-16th! Get tickets HERE!
Waitress is holding auditions for girls ages 4-5 years old to play the role of Lulu when it plays the Providence Performing Arts Center in Providence, Rhode Island! Sign up and get more info HERE!
And check out these pictures from the kids of Les Miserables, Finding Neverland, Miss Saigon, On Your Feet, A Bronx Tale, Anastasia, and School of Rock!