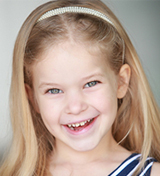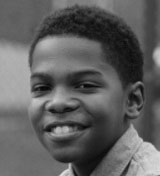 Congrats to Madeleine Guilbot (The Sound of Music), who will join Les Miserables as Little Cosette/Young Eponine!
Iara Nemirovsky will play her final performance of School of Rock tomorrow night!
Joziyah Jean-Felix (The Lion King) is now playing Young Simba in The Lion King on Broadway for a limited time!
And check out these pictures and videos from the kids of School of Rock, Kinky Boots, Love Never Dies, Waitress, and Les Miserables!