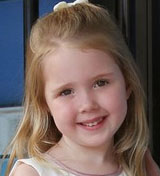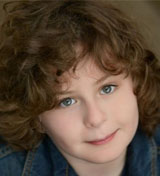 Harper Schmid (Waitress Cleveland), the Lulu seen in the show's production photos, is doing The Music Man Jr. with Wadsworth Footlighters at O.J. Work Auditorium in Ohio today, July 27th, through August 5th. Get more info at WadsworthFootlighters.com.
Theo Mitchell-Penner (School of Rock) spoke with the Los Angeles Times! Check out the article at LATimes.com!
And check out these pictures and videos from the kids of The King and I, Kinky Boots, School of Rock, and Waitress!