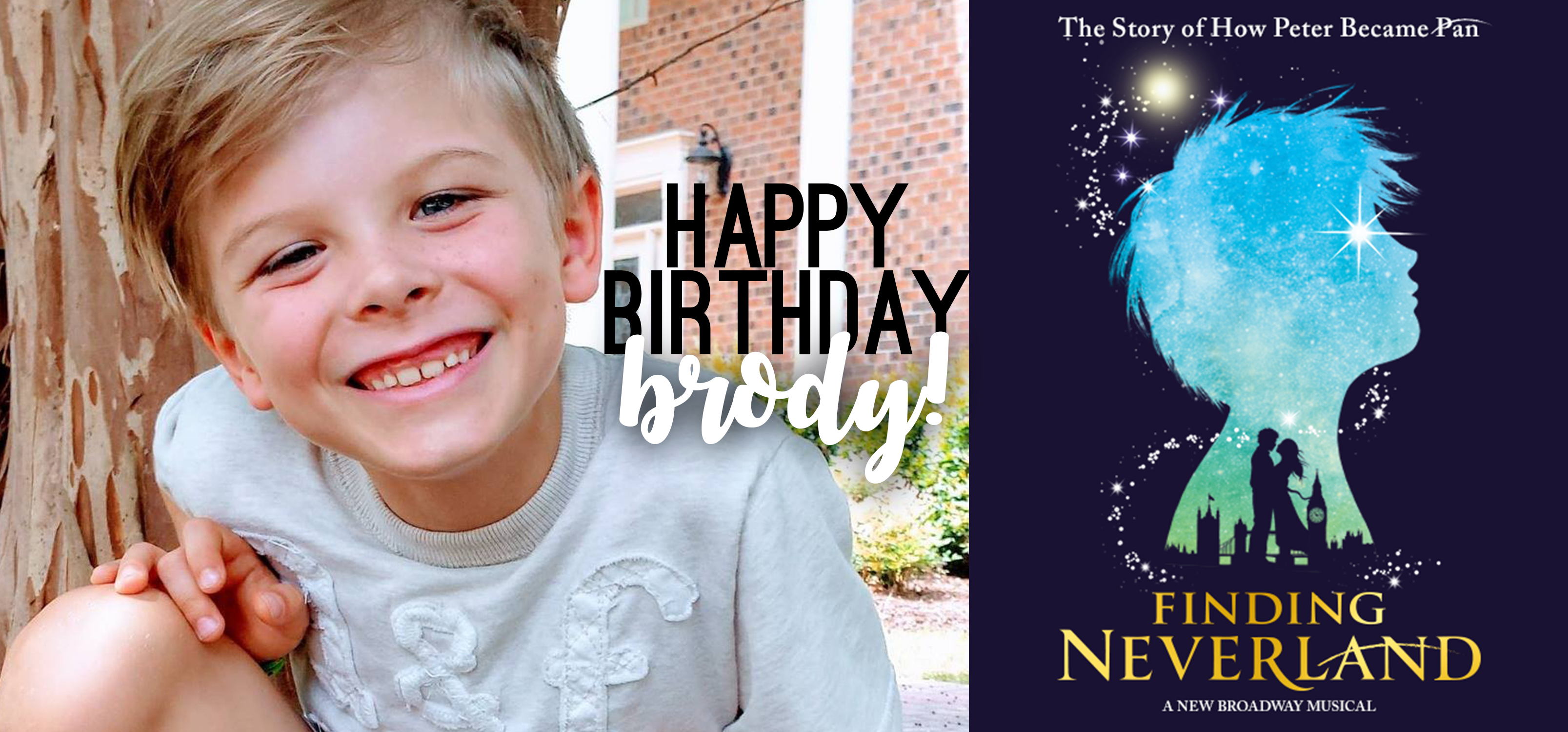 Happy birthday to Brody Bett (Finding Neverland)! We hope you had a great day, Brody!
BroadwayWorld Detroit spoke with Mystic Inscho (School of Rock) recently! Check out the interview HERE.
While in San Francisco, the cast of Dear Evan Hansen met the recently re-elected Speaker of the House Nancy Pelosi! Take a look at photos on BroadwayWorld.com.
And here are pictures and videos from the kids of Waitress, The Sound of Music, Anastasia, The King and I, and School of Rock!