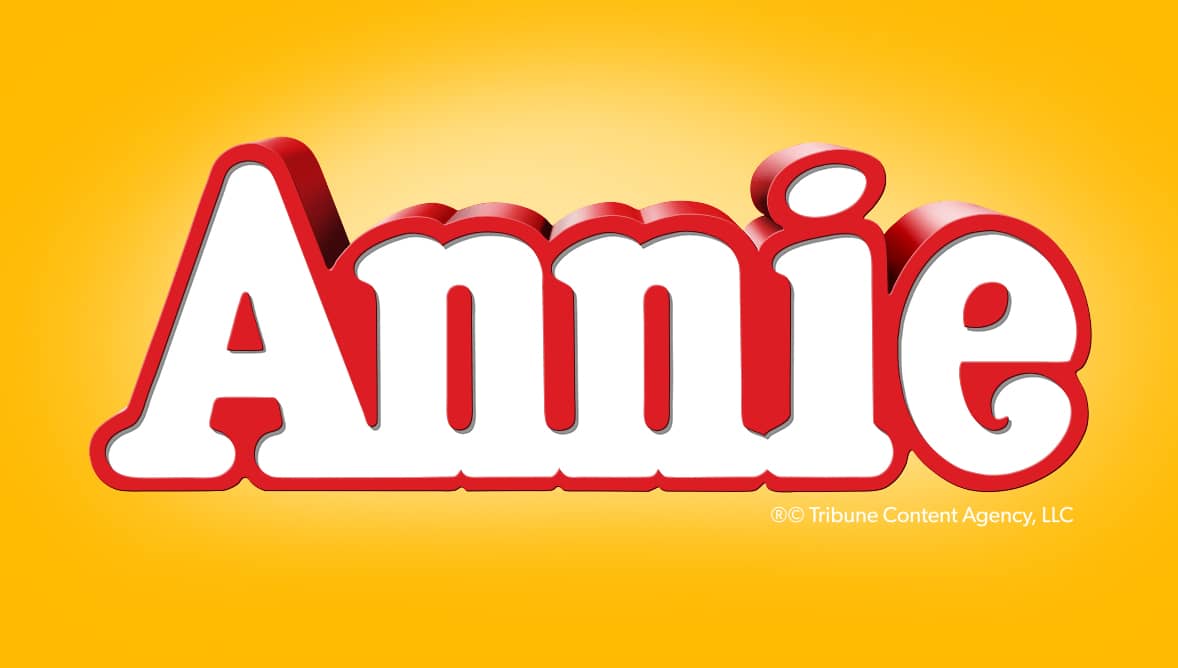 Congratulations to Sky Matthews, who joins the cast of Annie!
The cast of The Lion King will appear during the finale of "The Late Late Show with James Corden" on April 27th!
Jenna Weir (Matilda) has released a new single called "What Ifs"! Listen now wherever you stream your music.
And here are pictures and videos from the kids of Anastasia, The Lion King, Frozen, Les Miserables, Annie, and Tina!