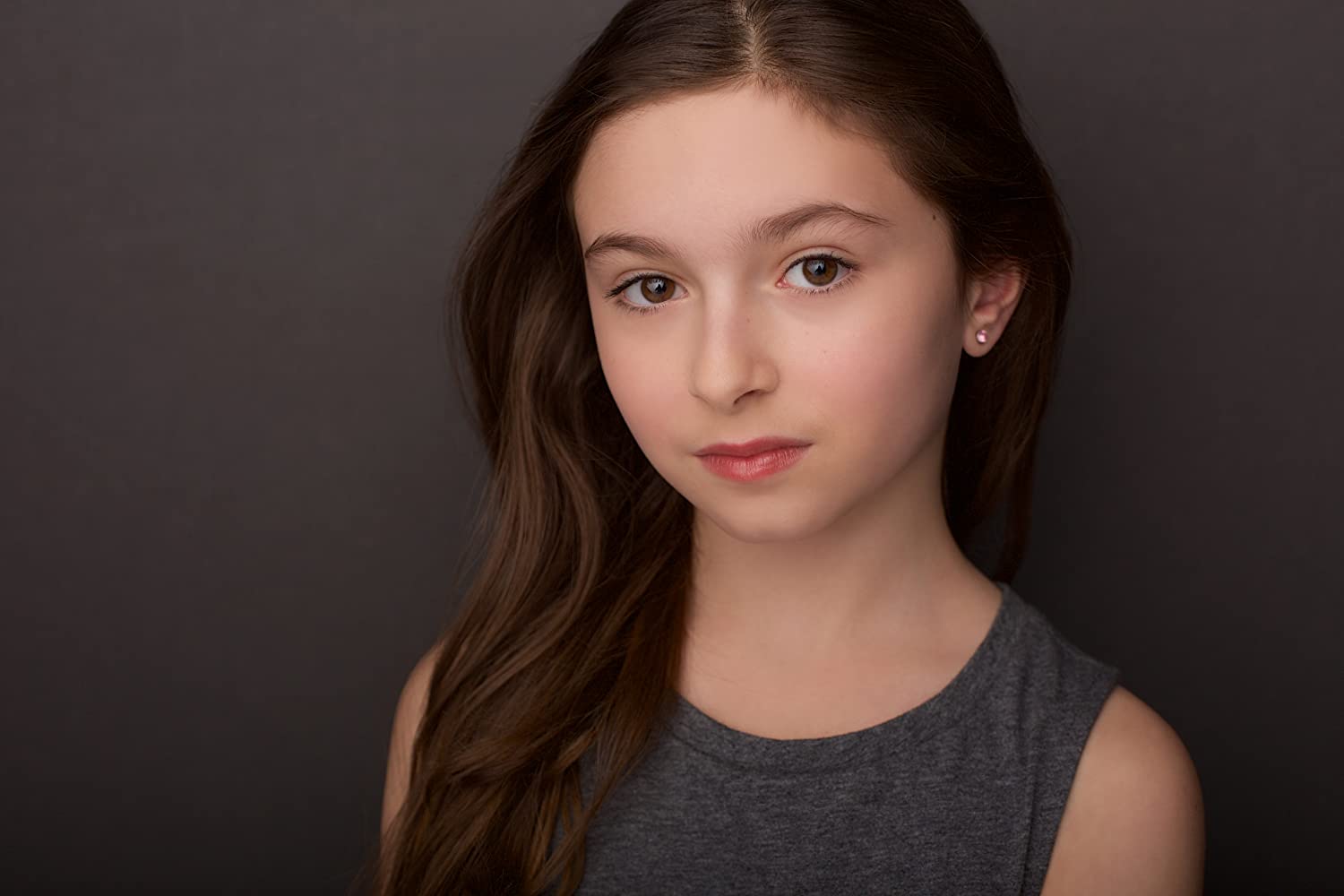 Bella May Mordus (How the Grinch Stole Christmas) has been cast in the new movie "Nobody's Home"! More details to follow.
Isabel Medina (The Lion King) appears in a commercial for the new book Nic Blake and the Remarkables!
Edward Turner (The Sound of Music, A Christmas Story) has been cast as Perchik in Fiddler on the Roof in Hackensack, New Jersey! The show runs March 2-4. Get tickets HERE!
In addition to Les Miserables, Los Angeles's Pantages Theatre will welcome the tours of MJ, Mrs. Doubtfire, and Peter Pan during the 2023/2024 season! Get details at BroadwayInHollywood.com.
And here are pictures and videos from the kids of The Lion King, Frozen, Annie, Tina, and Les Miserables!