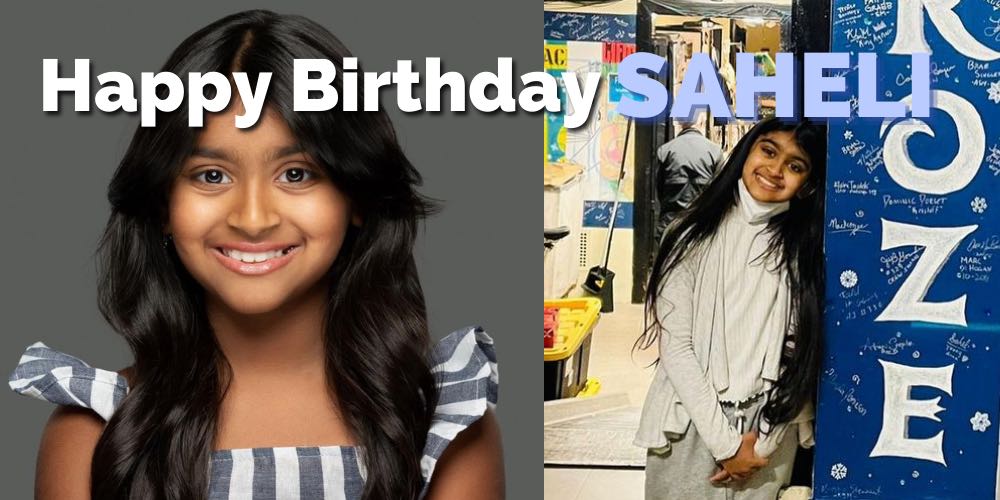 Happy belated birthday to Saheli Khan (Frozen), who turned 11 yesterday! We hope you had a great day, Saheli!
Get a first look at Season 2 of "Cruel Summer," with Lexi Underwood (The Lion King, "Little Fires Everywhere"), on Deadline.com! The series airs this summer on Freeform.
Noah Marlowe (Elf) has joined the upcoming "We Are Here" concert, happening on January 26th at Carnegie Hall! Get tickets HERE.
You can see Gabrielle Carrubba (Annie) in "Women Do It Better" on January 27th at 54 Below! Get tickets HERE.
MJ, Annie, Les Miserables, and more are heading to Atlanta during the 2023/2024 season!
KOT founder Lindsay had a wonderful time seeing Joshua Turchin (A Christmas Story) perform in a series of play readings written by Eugene Pack in Los Angeles over the weekend!