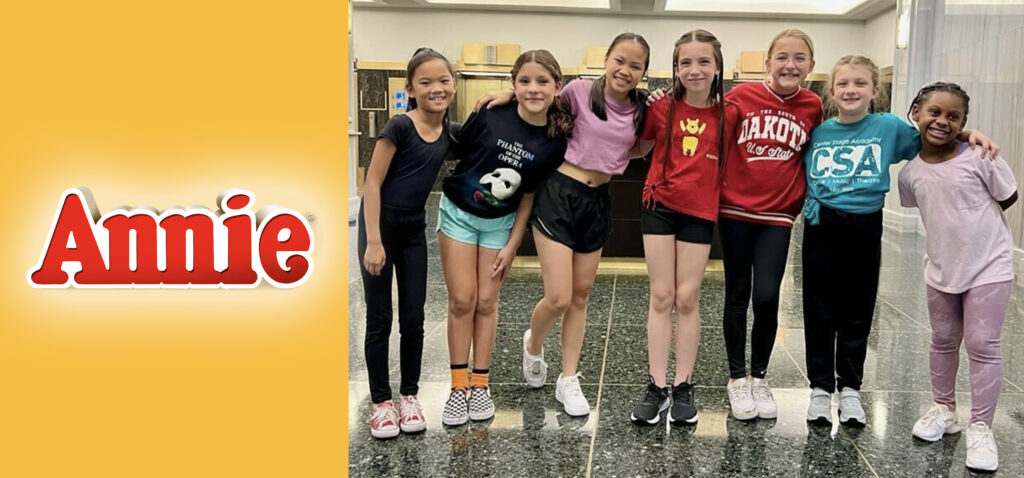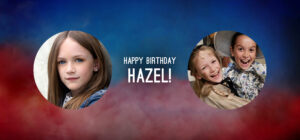 Congratulations to the cast of the Annie tour, which began performances this week!
Happy Birthday to Vivianne Neely (Annie)! We hope you had a great day.
And Happy Belated Birthday to Hazel Vogel (Les Miserables), who turned 10 years old this week!
Mitchell Sink (Elf) will join tour alum Analise Scarpaci (Matilda) for her upcoming 54 Below show on October 19th! The concert has now added a livestream option. Purchase tickets for in-person HERE and for the livestream HERE.
"Mr. Harrigan's Phone," with alum Alexa Niziak (Mary Poppins, A Christmas Story), is now streaming on Netflix!
Listen for the voice of Chance Smith (The Lion King) on "Alma's Way," airing now on PBS!
"A Christmas…Present," with tour alum Caleb Reese Paul (Finding Neverland), is set to premiere on Great American Family on November 27th! Learn more HERE.
"Christmas Bedtime Stories," with alum Alice Antoinette Comer (Waitress), will premiere on the Hallmark Channel on October 29th at 10/9c! Get more info HERE.
Congrats to alum Lily Jane (How the Grinch Stole Christmas), who has been cast in the upcoming feature film "Spider & Jessie"!
Alum Jay Hendrix (A Christmas Story) is appearing in Chicago: Teen Edition at North Broward Prep Theatre in South Florida! Get tickets HERE.
Look for alum Addison Au (Anastasia) modeling for North Face!
And check out these pictures and videos from the kids of Frozen, The Lion King, Annie, and Les Miserables.