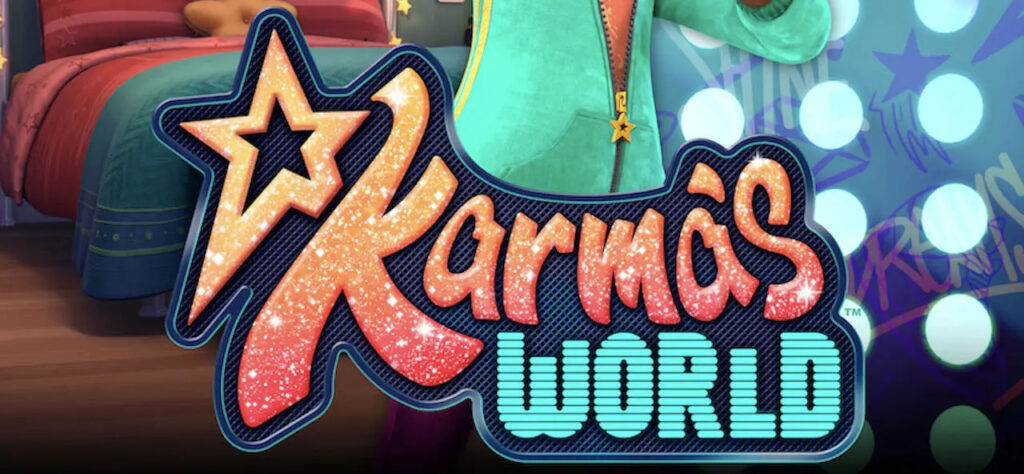 Season 3 of "Karma's World" arrives on Netflix today! Listen for the voice of alum Camille de la Cruz (School of Rock).
Tour alumni Ana-Sofia Rodriguez (On Your Feet) and Natalia Artigas (Frozen) are appearing in Kids of the Arts' production of Camp Rock in NYC next month! Tickets go on sale July 25th. Get more information HERE.
On Your Feet will play El Paso, TX, during the 2022-2023 season! Get tickets HERE.
And check out these pictures from the kids of The Lion King and Frozen!