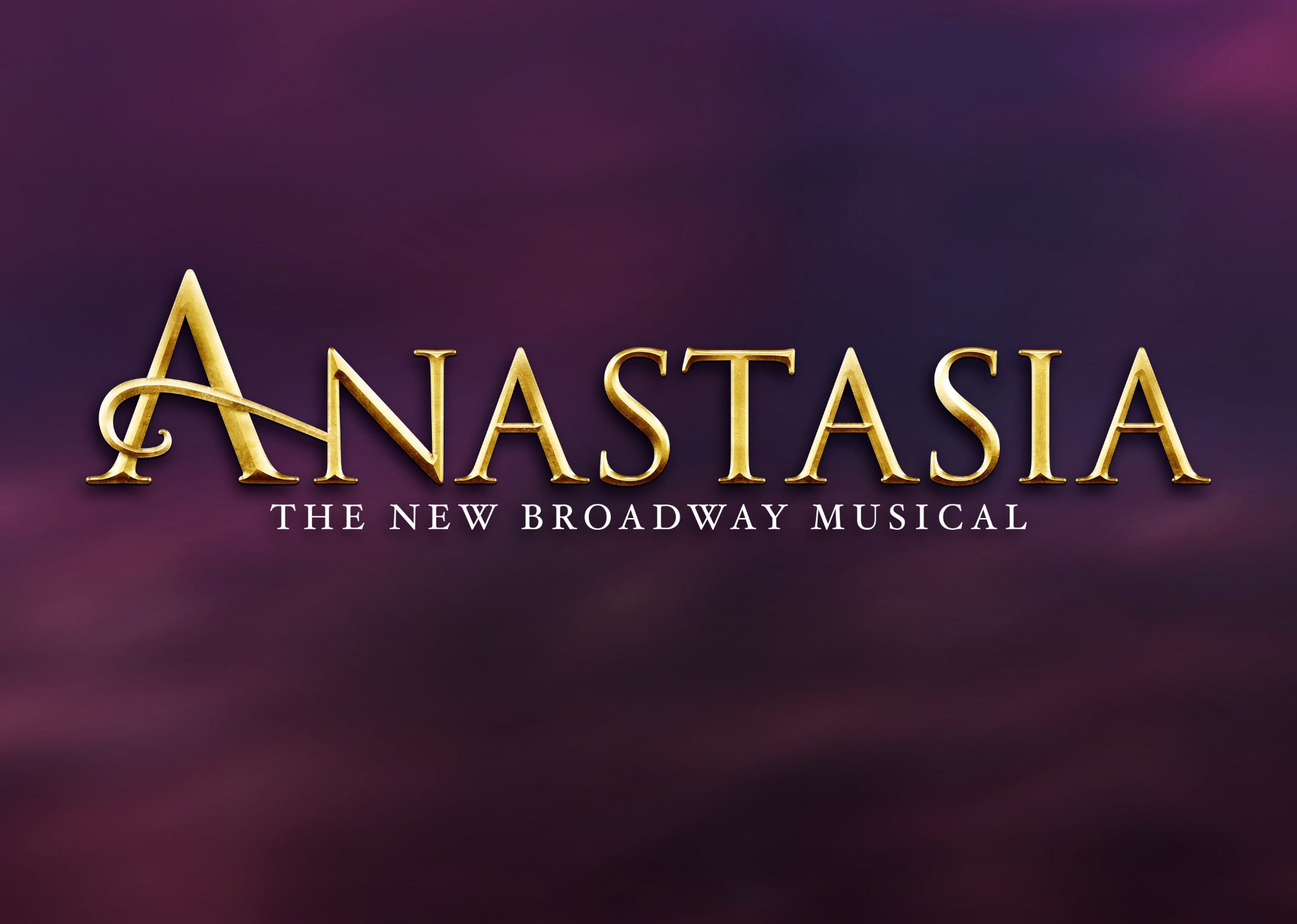 Happy Trails to Taya Diggs, who plays her final performance of Anastasia today. We can't wait to see what's next for you, Taya!
The CW show "Naomi," starring Kaci Walfall (Matilda), will not return for a second season. However, you can stream every episode now for free on The CW's website! Find out more on Deadline.com.
And here are pictures and videos from the kids of Frozen and The Lion King!