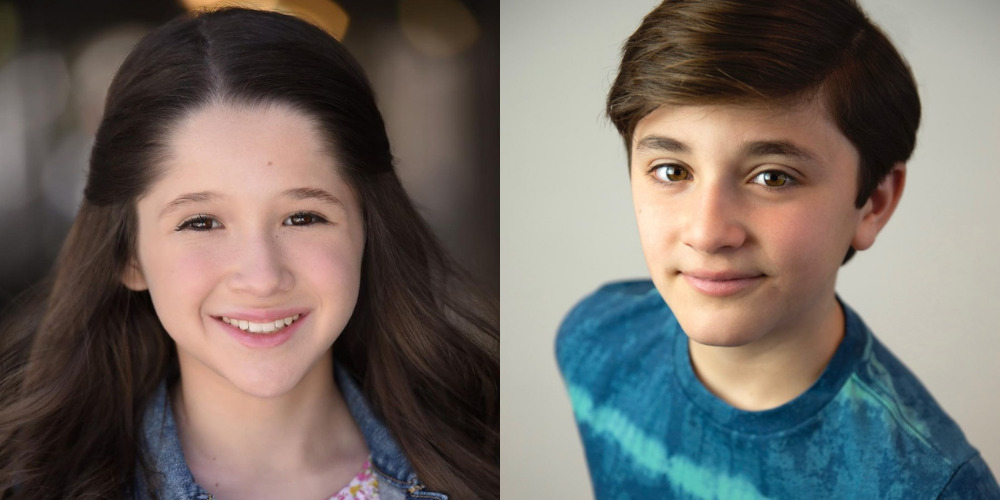 Congrats to two tour alumni, who will play NYC beginning this fall in various productions! Addison Takefman (Les Miserables) has been cast in the original Broadway cast of Doubtfire while Brigg Liberman (A Bronx Tale) has been cast in the Off-Broadway production of Trevor. Both productions begin previews later this month!
Congrats to Lily Jane (How the Grinch Stole Christmas), who appeared in the most recent episode of HBO's "Scenes from a Marriage"!
Take a look at a brand new production photo from What the Constitution Means to Me with Jocelyn Shek!
View this post on Instagram
Look for Sebastian Ortiz (A Christmas Carol) modeling for Abercrombie & Fitch!
View this post on Instagram
Listen to the newest episode of "Take A Bow" (hosted by tour alum Eli Tokash), where Eli chats with the stars of Doubtfire, Hamilton, and more at the Broadway Flea Market!
And here another picture from the kids of
Frozen
!
View this post on Instagram