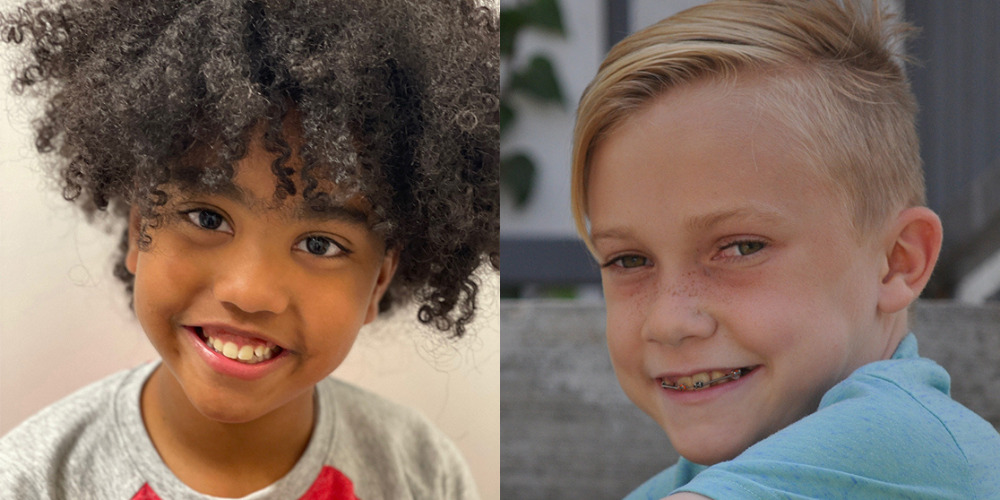 Congratulations to Sebastian Ortiz and Cade Robertson, who will play Tiny Tim in the Los Angeles-bound company of A Christmas Carol! Sebastian reprises his role from the 2019 Broadway production. Get more information at AChristmasCarolBroadway.com. Casting for the San Francisco company of A Christmas Carol will be announced at a later date.
Charlie Kersh (Matilda) has booked a commercial! More details to follow.
And check out these pictures from the kids of Frozen and The Lion King!
View this post on Instagram
View this post on Instagram